Question
Should I arbitrate my California dispute or take it to trial?
Sponsored Answer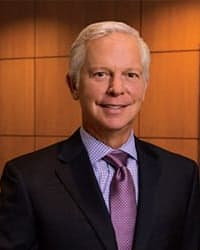 Answer
How a business dispute resolution takes shape will likely depend on the relationship between the disputing parties and their separate goals for the resolution itself. Every case is different. Some cases may require arbitration, and others may benefit from going to trial. Understanding the finer details about the two systems may help you know what is best for your business dispute.
Arbitration: What To Know
Arbitration is an alternative dispute resolution (ADR) involving two parties, their lawyers and a neutral third-party arbitrator (often a judge). Clients who are hoping for a cost-efficient approach could benefit from arbitration. Because it does not follow the same procedures as a trial, arbitration has the potential for a streamlined result through the guidance of the arbitrator. There are no juror deliberations, and the general process requires less steps and therefore may amount to less in legal fees.
What's more, the disputing parties may choose their arbitrator. This may be particularly helpful for a business with a complex dispute or contract problems. The parties may prefer to choose an arbitrator who understands the complexities of the laws and contracts common in their industry.
That said, seeking a settlement via arbitration may not always be as cost-effective as hoped. If the two parties cannot get along, for example, they may spend exhaustive hours at the arbitration table debating the issues. A trial, however, can be more of a cut-and-dry process that moves forward regardless of the intensity of the dispute.
The Trial: What To Know
The litigation route, or seeking a trial, could benefit a business owner or entity by providing an extensive look into the issues at-hand. A business may find that they receive particularly positive results from a jury that they might not otherwise have in arbitration. You may decide you want several pairs of eyes on your dispute – in this case, from a jury – rather than a single, third-party arbitrator.
However, a trial can be particularly expensive due to the extensive discovery and trial preparation time. Additionally, it may be many months, if not years before the parties get their day in court. A quick resolution can allow the parties to get back to their businesses sooner, thereby reducing the overall financial expenses of the dispute.
The Details Make A Difference
Ultimately, whether your business dispute moves in the direction of arbitration or litigation depend on the details of the conflict. If there is a contract issue that requires a keen, neutral eye on the inner workings of the bounds laid out in the contract, perhaps arbitration is your best bet. So, arbitration could benefit those looking for a tactical resolution approach. Conversely, a trial may provide your case with the structured system it needs to see a fair result.
Disclaimer: The answer is intended to be for informational purposes only. It should not be relied on as legal advice, nor construed as a form of attorney-client relationship.
Other Answers By Alton G. Burkhalter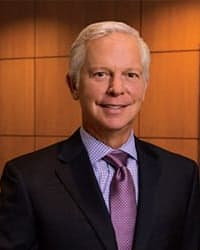 Contracts make the business world go 'round. Nearly every aspect of owning and operating a business in …
Sponsored answer by Alton G. Burkhalter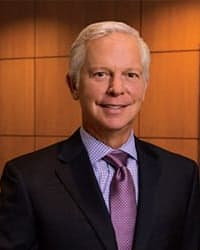 In many states, employers include noncompete and nonsolicitation agreements in employment contracts. These terms …
Sponsored answer by Alton G. Burkhalter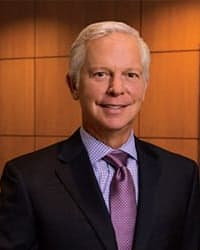 The best measures to take are: Have solid employee education through handbooks and trainingProvide …
Sponsored answer by Alton G. Burkhalter
Other Answers About Business Litigation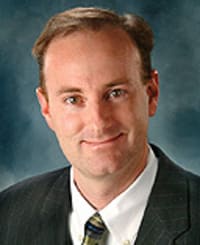 Disputes among business owners are commonplace. The stakes are high when relationships between business partners …
Sponsored answer by Eric C. Milby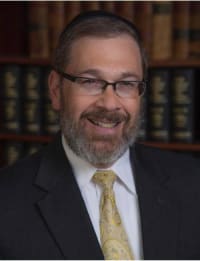 Many people look for the services of a business litigation attorney only after experiencing unresolvable …
Sponsored answer by David C. Japha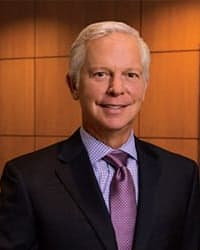 Contracts make the business world go 'round. Nearly every aspect of owning and operating a business in …
Sponsored answer by Alton G. Burkhalter
To: Alton G. Burkhalter
Super Lawyers: Potential Client Inquiry
*Required fields