Question
Who can be held responsible for my construction accident injury in California?
Sponsored Answer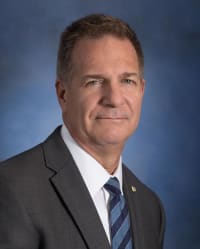 Answer
Construction sites are a place where several laborers of different trades come together to work harmoniously on a project. Unfortunately, construction sites are also extremely dangerous. An accident on a construction site can result in serious injuries. 
The first thing many laborers do after sustaining an injury on the job is file a workers' compensation claim. This is great and the right initial move. However, workers' compensation is administrative and often barely covers the expenses associated with the injuries sustained in the accident. This is why if you were injured in an accident on a construction site, you should consider who is at fault. It is possible to file a third-party case to help supplement the compensation you really need. 
What is a third-party case? 
A third-party case comes into play when another individual or entity is the cause of what happened. For example, if you were injured on the construction site by falling into a trench that was left uncovered, you may be able to pursue a third-party case against the general contractor responsible for digging and maintaining the trench. We would need to prove that they should've taken measures to ensure safety on site, but were negligent in doing so. 
Common parties responsible include:
A general contractor
A project manager
A product supplier
A product manufacturer 
What should you do if you think you have a third-party case? 
It's important that you act quickly to preserve evidence. Construction sites are works-in-progress. This means that the conditions that the site was in the day you were injured will not necessarily be the same condition the site is in a few days later. Take photographs and talk to eye-witnesses. Ask the other members on the crew what they saw and take down their contact information. Also, contact an attorney. A good lawyer will help you investigate, gather evidence and determine who can be held responsible. If you've been injured in a construction site accident, it's best to contact an attorney as soon as possible so that they can help you preserve evidence and pursue the maximum amount of compensation possible.
Disclaimer: The answer is intended to be for informational purposes only. It should not be relied on as legal advice, nor construed as a form of attorney-client relationship.
Other Answers About Construction Accident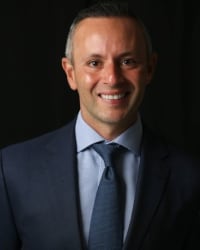 Working in construction is a job that inherently comes with risk. Of the many risks, one that often presents …
Sponsored answer by Andrew Levine
It's no secret that construction is a hazardous industry to work in. While some job sites have greater risks …
Sponsored answer by Michael S. Lamonsoff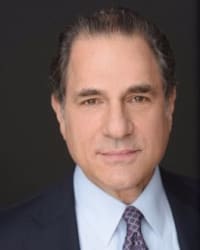 We trial lawyers know that the union construction workers who are injured on the job win the highest jury awards …
Sponsored answer by Devon Reiff
To: John F. Ramey
Super Lawyers: Potential Client Inquiry
*Required fields