Question
Can I sue my employer for discrimination in California?
Sponsored Answer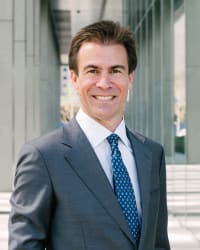 Answer
It took decades to accomplish, but with the passage of the Civil Rights Act of 1964, Congress finally took steps to end discrimination in the U.S. Subsequent legislation passed in Washington and Sacramento has strengthened protections for employees when it comes to hiring, promotion and discharge decisions. California's Fair Employment and Housing Act in particular provides a powerful means of combating employment discrimination.
In California, it is illegal for an employer to discriminate on the basis of:
Race or color
Age (over 40)
Gender or gender identity
Disability, either physical or mental
Religion
Medical condition
National origin or ethnicity
Sexual orientation
Marital status
Pregnancy or breast-feeding
Military or veteran status
Genetic information
All organizations that have five or more employees must comply with California's Fair Employment and Housing Act, including private employers, government entities, nonprofit organizations, labor unions and apprentice programs.
Filing An Employment Discrimination Claim
People who have suffered an adverse employment outcome based on one of the above factors can take legal action to obtain compensation and justice.
A person who has suffered illegal employment discrimination must first file a complaint with California's Department of Fair Employment and Housing (DFEH). However, given the backlog of cases that DFEH faces, it often makes sense for an employee to file a lawsuit rather than relying on DFEH to conduct an investigation. DFEH does not represent complainants; instead, it operates as a neutral investigator. Therefore it often makes sense for an employee to file a lawsuit. If an employee wishes to file a lawsuit, he or she can request an immediate "right to sue" notice from DFEH. When this is issued, the employee can file a lawsuit. 
An experienced plaintiff's employment attorney will have the investigative resources, legal knowledge and advocacy skills needed to obtain results in an employment discrimination case. 
Here are some other important things to know about such claims: 
A complaint must be filed within one year of an alleged discriminatory event.
Complaints and lawsuits are not limited to U.S. citizens. One can file a complaint with DFEH regardless of citizenship or immigration status.
If the lawsuit is successful, the employee may be entitled to compensation for past and future lost wages, higher income from a denied promotion, benefits and emotional distress. In cases involving disability discrimination, an employee may be entitled to attorney fees and costs. In some cases, punitive damages may be awarded.
How Do I Know If I'm A Victim Of Employment Discrimination?
Employment discrimination can be obvious and readily perceived. But more often it is subtle. If you have experienced one or more of these events, you may be a victim of employment discrimination:
Being shut out of important meetings, while others at an equal or lower job classification are included
Sudden and inexplicable change in your performance reviews
Reduction in work duties or sudden increase in work duties unrelated to the employer's level of business activity
Failure of your employer to stop comments, jokes or harassment relating to your race, gender, disability, etc.
If you believe you are a victim of illegal employment discrimination, speak with an employment law attorney. Most attorneys working in this field provide free initial consultations, and when they accept discrimination cases, they usually work on a contingent fee basis.
Disclaimer: The answer is intended to be for informational purposes only. It should not be relied on as legal advice, nor construed as a form of attorney-client relationship.
Other Answers By Brent S. Buchsbaum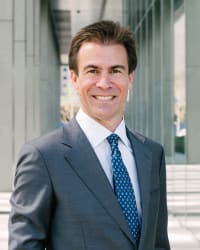 In California, no employee has to tolerate sexual harassment in the workplace. It's a violation of Title VII …
Sponsored answer by Brent S. Buchsbaum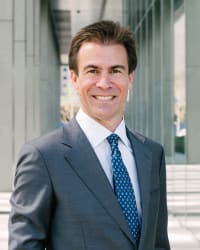 Any employer who is covered by California's Labor Code Section 510 must pay overtime to eligible workers. …
Sponsored answer by Brent S. Buchsbaum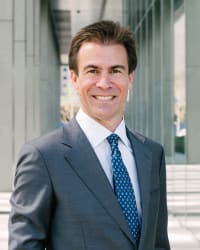 Before answering this question, let's first discuss what wrongful termination is. In California, most …
Sponsored answer by Brent S. Buchsbaum
Other Answers About Discrimination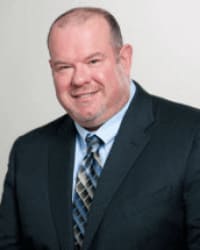 The push to legalize marijuana for medical purposes has spread across the nation. The majority of states now allow …
Sponsored answer by Kevin M. Costello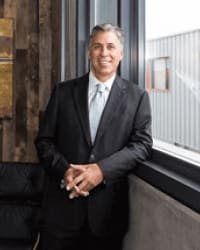 Both public and private California employees are protected by federal and state laws from workplace …
Sponsored answer by Patricio T. D. Barrera
To: Brent S. Buchsbaum
Super Lawyers: Potential Client Inquiry
*Required fields