Question
Can you file a restraining order against a neighbor in San Diego, California?
Sponsored Answer
Answer
In San Diego, you can file a restraining order (Civil Harassment Restraining Order) against a neighbor who is stalking, threatening, harassing or sexually assaulting you. The restraining order can include preventing personal conduct by the harasser, order the harasser to stay away from you, your family, your home/work and/or children's school, and other miscellaneous orders. If you are in need of a restraining order against your neighbor, an experienced attorney can help you complete the required paperwork, file the documents with the court and get the results as to whether the Judge granted your temporary request all in the same day.
Disclaimer: The answer is intended to be for informational purposes only. It should not be relied on as legal advice, nor construed as a form of attorney-client relationship.
Other Answers By Dolores A. Contreras
Receiving notice that a Domestic Violence Restraining Order has been granted against you can be a frightening …
Sponsored answer by Dolores A. Contreras
Many parents want to know how they can obtain full custody of their children through the court system when either …
Sponsored answer by Dolores A. Contreras
Typically, in San Diego you can evict a commercial tenant; however, it is not as easy as just changing the locks …
Sponsored answer by Dolores A. Contreras
Other Answers About Divorce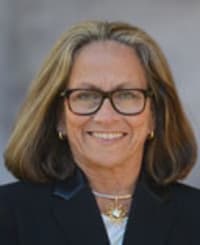 The short answer is, "it depends." Retirement assets earned before marriage are typically considered …
Sponsored answer by Maria P. Cognetti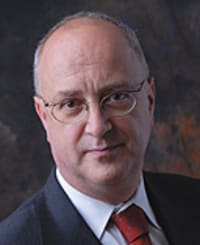 A client once said, wryly, that the accountants had prepared for the two eventualities of life – death and …
Sponsored answer by Timothy J. Conlon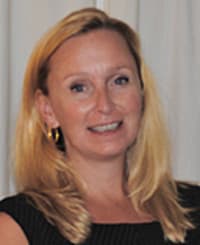 No two marriages are the same, so it stands to reason that no two divorces will be the same either. When most …
Sponsored answer by Darcy S. McAlister
To: Dolores A. Contreras
Super Lawyers: Potential Client Inquiry
*Required fields