Question
How to get full custody of my child in San Diego, California?
Sponsored Answer
Answer
Many parents want to know how they can obtain full custody of their children through the court system when either going through a divorce or custody dispute. In San Diego, there are two types of custody the court can order: Legal Custody and Physical Custody. A parent who has legal custody can make decisions regarding the health and welfare of their child including what school the child attends or what doctors the child will see. It is typical that a court would order 50/50 legal custody to both parents unless the Judge sees one parent as unfit to make these kinds of decisions, such as if domestic violence is involved. Physical custody is determined by the amount of time each parent has with the child. Typically, one parent (the one with more than 50% custody) has physical custody and the other parent (the one with less than 50% custody) has visitation. It is also possible to share physical custody meaning both parents would have an equal timeshare with the child. In San Diego, there is not a set parenting schedule that a Judge must use when determining a custody plan; therefore, it is important to discuss your options with a skilled attorney to clarify your options.
Disclaimer: The answer is intended to be for informational purposes only. It should not be relied on as legal advice, nor construed as a form of attorney-client relationship.
Other Answers By Dolores A. Contreras
Receiving notice that a Domestic Violence Restraining Order has been granted against you can be a frightening …
Sponsored answer by Dolores A. Contreras
Typically, in San Diego you can evict a commercial tenant; however, it is not as easy as just changing the locks …
Sponsored answer by Dolores A. Contreras
In San Diego, you can file a restraining order (Civil Harassment Restraining Order) against a neighbor who is …
Sponsored answer by Dolores A. Contreras
Other Answers About Divorce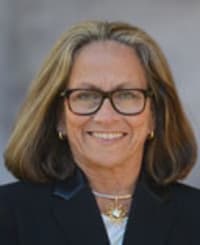 The short answer is, "it depends." Retirement assets earned before marriage are typically considered …
Sponsored answer by Maria P. Cognetti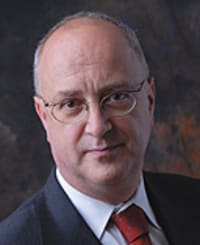 A client once said, wryly, that the accountants had prepared for the two eventualities of life – death and …
Sponsored answer by Timothy J. Conlon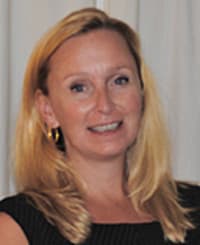 No two marriages are the same, so it stands to reason that no two divorces will be the same either. When most …
Sponsored answer by Darcy S. McAlister
To: Dolores A. Contreras
Super Lawyers: Potential Client Inquiry
*Required fields