Question
Has Someone You Know in California Been a Victim of Elder Abuse?
Sponsored Answer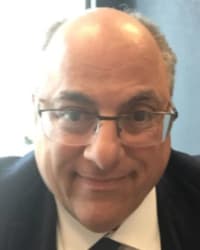 Answer
When you have an elderly loved one who cannot live on his or her own any longer, it can be frustrating to question whether they're receiving proper care. Whether the older adult lives at home with an in-home caregiver, or resides in a local nursing home, assisted living facility or residential care facility for the elderly (RCFE), elder abuse can be a serious issue. There are many different forms of elder abuse, including physical, emotional and financial, as well as neglect.
You may be asking yourself, "Has someone I know been the victim of elder abuse?" How can you know if an elderly loved one's injuries are the result of abuse or neglect? When does a senior's emotional withdrawal signal the possibility of psychological abuse? And how do signs of financial abuse differ from physical abuse? These are all important questions—ones we hope our overview below can help you answer.
Overview of Elder Abuse in California
Under California Welfare and Institutions Code § 15610.07, abuse of an elder or a dependent adult is defined as any of the following:
Physical abuse, neglect, financial abuse, abandonment, isolation, abduction or other treatment that results in physical harm, pain or mental suffering
Deprivation by a care custodian of goods or services that are necessary to avoid physical harm or mental suffering
Financial abuse, in which a person takes or assists in taking real property or personal property of an elder for wrongful use, with the intent to defraud and/or by undue influence.
What are signs and symptoms of elder abuse? While each type of abuse often is accompanied by specific signs or indicators, a fact sheet from the National Center on Elder Abuse (NCEA) lists the following as signs that someone you know or love may have been the victim of elder abuse:
Physical signs: bruises, pressure marks, abrasions, burns, cuts, broken bones or other evidence of physical restraints; also, the presence of bedsores, or evidence that an elder is living in unsanitary or unhygienic conditions can be signs of elder neglect
Emotional or psychological signs: sudden changes in the elder's level of alertness, unusual or unexplained depression or withdrawal or other stark changes in behavior patterns
Financial indicators: sudden changes in an elder's financial situation, including changes in property ownership and shifts in uses of funds
Why You May Need a Lawyer
Proving that an elderly loved one has been a victim of elder abuse or neglect can be difficult. While filing a complaint with Adult Protective Services (APS) can start an investigation, an experienced elder abuse lawyer in California can build a claim against a facility—or a specific caregiver—who may have harmed a senior in your life.
Consult a California Elder Abuse Attorney
If you have questions or concerns about elder abuse, a dedicated California elder abuse lawyer can assist with your case. Consult with an experienced advocate today to learn more about what constitutes elder abuse in our state.
Disclaimer: The answer is intended to be for informational purposes only. It should not be relied on as legal advice, nor construed as a form of attorney-client relationship.
Other Answers By Jeffrey Forer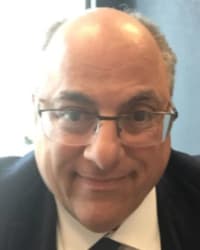 How do older adults in California make decisions about important financial issues and healthcare matters? And when …
Sponsored answer by Jeffrey Forer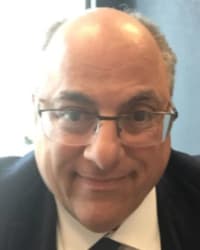 If you have recently lost a loved one, and have been named as an executor or executrix of the estate in …
Sponsored answer by Jeffrey Forer
Other Answers About Elder Law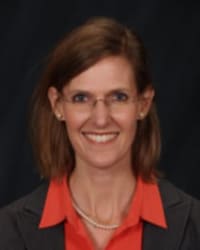 When a loved one has suffered injury or death due to elder abuse or neglect at a long-term care facility meant to …
Sponsored answer by Suzanne M. Scheller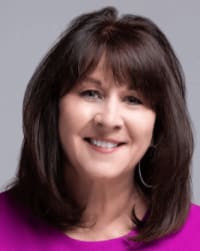 One question we often receive from clients and other attorneys is how to protect at least some of a person's …
Sponsored answer by M. Brigid Fernandez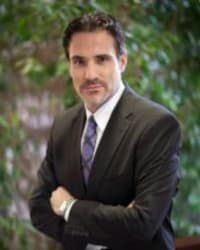 Wills in addition to General Financial Powers of Attorney and Medical Durable Powers of Attorney (POA) are highly …
Sponsored answer by Marco Chayet
To: Jeffrey Forer
Super Lawyers: Potential Client Inquiry
*Required fields