Question
What if I suspect elder financial abuse is occurring in California?
Sponsored Answer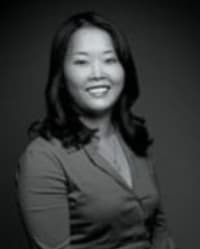 Answer
You should report it to local agencies tasked with protecting seniors, including but not limited to local law enforcement and Adult Protective Services. An investigation may be conducted, but if you are not the senior or dependent adult, you are not entitled to the results of that investigation without a court order. 
You should also contact an attorney if you suspect you or a loved one has been the victim of elder financial abuse. It can take many forms — fraud, coercion, undue influence of the elder, theft, investments in financial products not suitable for the elder, fraudulent transfer of real property, or inappropriate financial transactions or insurance policies.
Elder financial abuse may be perpetrated by almost anyone who has a relationship with the elder: children, relatives, caretaker, financial planner, insurance or mortgage broker, friend, online acquaintance, telemarketer or attorney, to list a few. 
Elder financial abuse is defined in California Welfare and Institutions Code section 15610.30. It is defined as the taking of, assisting in the taking of or using undue influence to take the real or personal property of an elder (age 65 or older) or dependent adult for a wrongful use and/or intent to defraud. 
If the person or entity taking the elder's property knew or should have known the conduct is likely to be harmful to the elder it is considered a taking for purposes of elder financial abuse. Also, when the elder is deprived of any property right, through an agreement, donative transfer, or testamentary bequest, regardless of whether the property is held directly or by a representative of the elder, it is considered a taking for purposes of elder financial abuse.
Undue influence is defined in Welfare and Institutions Code section 15610.70. Factors to consider in determining whether there has been undue influence in a transaction include (1) the elder's vulnerability, including whether the elder is incapacitated, suffers from illness, disability or injury, the elder's age and education, whether the elder has impaired cognitive function, suffers from emotional distress, isolation or dependency, and whether the alleged influencer knows or should know of the elder's vulnerabilities; (2) the apparent authority of the influencer, which includes an analysis of whether the influencer is in a fiduciary relationship with the elder, is a family member, care provider, health care professional, legal professional, spiritual adviser, or expert, for example; (3) the conduct or actions of the influencer, factors include control over the necessaries of life, medication, the elder's interactions with others or access to information or sleep, use of affection, intimidation, or coercion, changes in personal or property rights, use of haste or secrecy in making those changes, making changes at inappropriate times and places, or making claims of expertise in making those changes and (4) the equity of the result of the influencer's actions, which includes economic consequences to the elder, any deviation from the elder's prior intent or course of conduct or dealing, the relationship of the value conveyed to the value of services or consideration received, or appropriateness of the change in light of the length and nature of the relationship. 
Individuals subjected to elder financial abuse should pursue all available legal remedies against those who have committed the abuse. 
Disclaimer: The answer is intended to be for informational purposes only. It should not be relied on as legal advice, nor construed as a form of attorney-client relationship.
Other Answers By Kimberly D. Neilson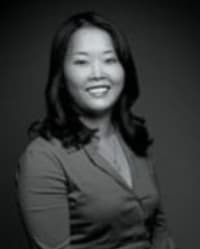 Probate of an estate in California can take as little as nine months; however, that would be considered fast. On …
Sponsored answer by Kimberly D. Neilson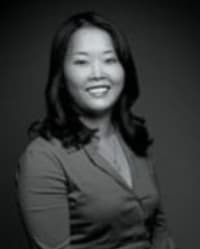 A trust contest is typically filed on behalf of a contestant when he or she has concerns with the …
Sponsored answer by Kimberly D. Neilson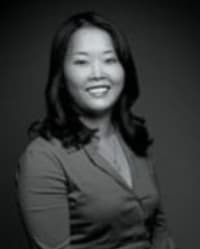 An heir or beneficiary of a trust is entitled to certain information about the trust from the trustee, including a …
Sponsored answer by Kimberly D. Neilson
Other Answers About Elder Law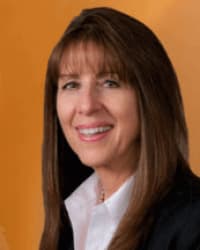 Not if you have done asset preservation planning. The state never "takes" your home. However, …
Sponsored answer by Felicia Pasculli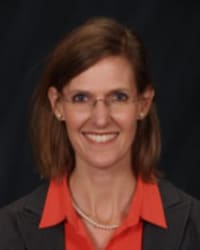 When a loved one has suffered injury or death due to elder abuse or neglect at a long-term care facility meant to …
Sponsored answer by Suzanne M. Scheller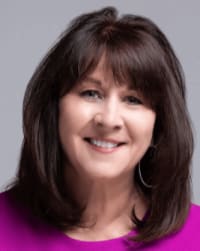 One question we often receive from clients and other attorneys is how to protect at least some of a person's …
Sponsored answer by M. Brigid Fernandez
To: Kimberly D. Neilson
Super Lawyers: Potential Client Inquiry
*Required fields
Disclaimer:
The information contained in this web site is intended to convey general information. It should not be construed as legal advice or opinion. It is not an offer to represent you, nor is it intended to create an attorney-client relationship. The use of the internet or this contact form for communication is not necessarily a secure environment. Contacting a lawyer or law firm email through this service will not create an attorney-client relationship, and information will not necessarily be treated as privileged or confidential.