Question
When Can I Sue for Workplace Sexual Harassment in California?
Sponsored Answer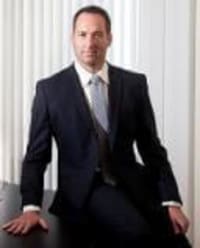 Answer
First, it is important to note that time is of the essence. While there are several steps you should take to ensure your rights if you've been a victim of sexual harassment, they should be done quickly, as California law generally imposes a two-year limit on sexual harassment claims. 
What Does This Two-Year Limit Mean? 
For victims of sexual harassment, the California two-year statute of limitations on harassment claims means that you must file a claim within two years of the time of the harassment incident. If you don't file within that time frame, you likely will lose your right to do so. 
What Should I Do if I Have Experienced Sexual Harassment? 
The first thing you should do is report your experience to your company's human resources department or your direct supervisor. It is important that you report your experience in writing and make sure there is some record of your reporting. 
Once you have made your initial report, you should talk with any witnesses who may have seen or overheard any of the sexually explicit things you have experienced in the workplace. Try to get official acknowledgement from witnesses that they actually saw or heard what you experienced. Often a text or email asking a co-worker if he or she saw what happened, with an explanation of what happened and an affirmative reply will be enough to establish that person as a witness. 
Hopefully, once you have made a report and gotten witnesses on your side, your company will do something to alleviate the situation, and ideally you should be given some form of financial compensation for the injustices and indignities you have been made to suffer. 
It is important to call an attorney early on. At my law firm, I get calls frequently in which the callers aren't quite sure whether they are experiencing harassment. They want to talk over the facts and get some general sense for what to do. 
I am happy to help them. Although I can't give specific legal advice to someone who isn't a client, I am happy to give some conceptual advice and help people understand their rights and options. 
The most important thing you have going for you is the current culture of intolerance for sexual harassment and abuse in the workplace. You do not need to tolerate this type of mistreatment. You have rights, but you have to move quickly. 
Learn more about workplace sexual harassment in my law firm's recent white paper on the topic, and get your claim started as soon as possible. Do not lose your chance to file a sexual harassment claim.
Disclaimer: The answer is intended to be for informational purposes only. It should not be relied on as legal advice, nor construed as a form of attorney-client relationship.
Other Answers About Employment Law - Employee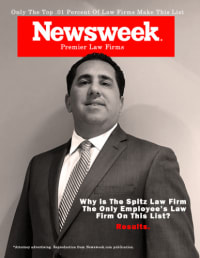 If you believe that you have been discriminated against at work in Ohio, you need to be able to prove several …
Sponsored answer by Brian D. Spitz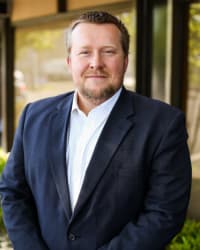 Losing a job can be a devastating experience, especially during uncertain economic times. While Washington …
Sponsored answer by Mark K. Davis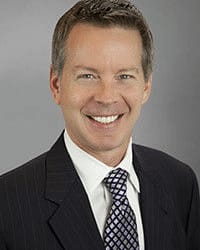 No matter how things have ended at a place of work, signing a release and getting a severance agreement comes with …
Sponsored answer by Patrick D. Dolan
To: Todd M. Friedman
Super Lawyers: Potential Client Inquiry
*Required fields
Disclaimer:
The information contained in this web site is intended to convey general information. It should not be construed as legal advice or opinion. It is not an offer to represent you, nor is it intended to create an attorney-client relationship. The use of the internet or this contact form for communication is not necessarily a secure environment. Contacting a lawyer or law firm email through this service will not create an attorney-client relationship, and information will not necessarily be treated as privileged or confidential.