Question
As a business owner, what preventative measures can I take to ensure I don't get sued for discrimination in California?
Sponsored Answer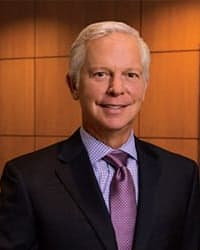 Answer
The best measures to take are:  
Have solid employee education through handbooks and training
Provide good, clear policies
Take the time to train your employees well and to create express written policies
Enforce these policies consistently   
When you get a complaint, address it right away and take all claims seriously. Do not put your head in the sand. Being proactive when you get a complaint is the number one way to avoid a lawsuit. Address all complaints thoroughly, fairly and honestly. As a business owner, you can't be afraid of bad news. 
Listen to your employees
Employees don't want to be ignored, they want to be heard. This is very important in mitigating claims.
Once an employee has voiced a complaint, you should promptly respond by investigating the complaint with both the victim and the alleged perpetrator.
When should an employer get a law firm or employment law attorney involved?
There are three ideal times to contact a lawyer.
First, when you are developing and drafting the policies.
Second, when you are training your employees.
Third, for advice and assistance when responding to a complaint.
It should also be noted that whenever you are terminating an employee or contemplating terminating an employee, it may be in your best interest to work with an attorney to ensure you are taking the right steps.
Disclaimer: The answer is intended to be for informational purposes only. It should not be relied on as legal advice, nor construed as a form of attorney-client relationship.
Other Answers By Alton G. Burkhalter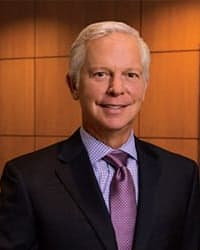 Contracts make the business world go 'round. Nearly every aspect of owning and operating a business in …
Sponsored answer by Alton G. Burkhalter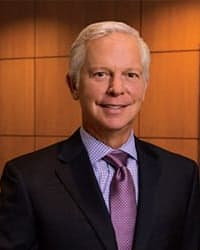 How a business dispute resolution takes shape will likely depend on the relationship between the disputing parties …
Sponsored answer by Alton G. Burkhalter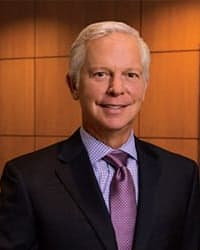 In many states, employers include noncompete and nonsolicitation agreements in employment contracts. These terms …
Sponsored answer by Alton G. Burkhalter
Other Answers About Employment Law - Employer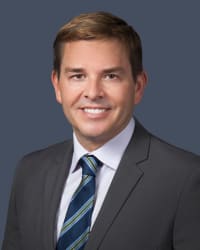 The COVID-19 pandemic has created hardships for millions of Americans. Business owners face tremendous challenges …
Sponsored answer by Eric H. De Wames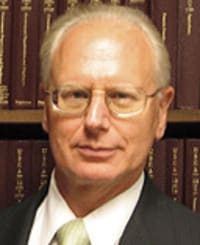 The first question we must ask is what a Department of Labor (DOL) audit is and why an employer may find …
Sponsored answer by David A. Raff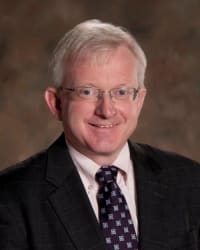 Connecticut is an at-will employment state. Unless there is a contractual agreement between the employer and the …
Sponsored answer by Gary Phelan
To: Alton G. Burkhalter
Super Lawyers: Potential Client Inquiry
*Required fields