Question
Does California Law Allow Me to Disinherit a Child?
Sponsored Answer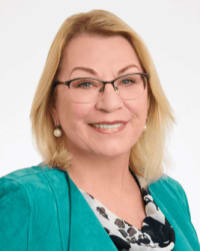 Answer
Yes, you can leave your estate to whomever you wish, including to a friend, a charitable organization, beloved pet or neighbor. No requirement exists that you have to leave your assets to your children like in some other countries. However, you must be specific about who inherits what, or more to the point who you wish to disinherit. This is the only way to ensure that your wishes can be followed.
"But It Is My Birthright"
For anyone who has ever heard an adult child use this expression, it is not legally accurate. The idiom "nothing is certain but death and taxes" is apt, and the only birthright is to pay taxes.
If you do not have an estate plan in place, however, your estate will be distribute pursuant to the applicable California statutes which is normally based on your relationship to the deceased. Dying without a will (intestate, in the legalese) generally requires an estate to go through the probate process to assign an executor/personal representative, determine heirs and then distribute assets according to a formula.
Because of this, everyone can benefit from estate planning. The intestacy formula created by the state rarely matches your wishes. It fails to account for charitable causes that are close to your heart or a pet who might wind up in a shelter.
Making Updates
Because situations change, an estate plan is not set in stone. You can make updates and changes as needed. For example, you may have originally provided to disinherit a child with substance abuse problems, or whom is financially irresponsible.  However, that child may later successfully complete rehab or find gainful employment and you may wish to include them in your revised estate plan. On the other hand, a diagnosis of serious mental illness might not come until the mid-20s, requiring you to change the structure of an inheritance to avoid negatively affecting governmental benefit eligibility (such as SSI or Medi-Cali).
Changes can be made as frequently as needed through amendments. For example, if a granddaughter admires a piece of jewelry, it is easy to add a provision that puts your wish that she have it in writing.
With major life changes – marriage, divorce, re-marriage or the death of a loved one – it is crucial to schedule an estate plan review. In these situations, it may be crucial to review beneficiary designations for accuracy, or it could cause unintended results.
Disclaimer: The answer is intended to be for informational purposes only. It should not be relied on as legal advice, nor construed as a form of attorney-client relationship.
Other Answers By Sibylle Grebe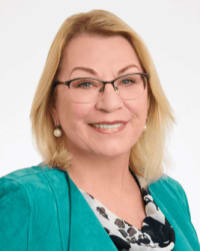 Very carefully – this important decision can protect loved ones and ensure they have adequate resources. A …
Sponsored answer by Sibylle Grebe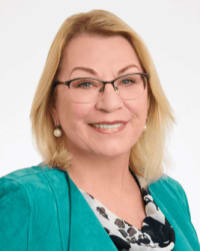 The simple answer is no. If California, your parents can name you as their Agent under a Power of Attorney, but …
Sponsored answer by Sibylle Grebe
Other Answers About Estate Planning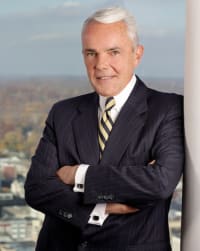 As you seek to challenge your Connecticut real estate tax assessment, understand that there is often a multistep …
Sponsored answer by Michael J. Cacace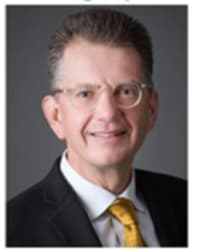 Having represented both professional and lay trustees for more than 20 years, my clients have asked me on many …
Sponsored answer by Gregory W. MacKenzie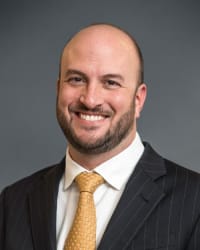 Everybody needs a will. A will is a legal document that determines what happens to your property and possessions …
Sponsored answer by Thomas J. Petrelli, Jr.
To: Sibylle Grebe
Super Lawyers: Potential Client Inquiry
*Required fields
Disclaimer:
The information contained in this web site is intended to convey general information. It should not be construed as legal advice or opinion. It is not an offer to represent you, nor is it intended to create an attorney-client relationship. The use of the internet or this contact form for communication is not necessarily a secure environment. Contacting a lawyer or law firm email through this service will not create an attorney-client relationship, and information will not necessarily be treated as privileged or confidential.