Question
How can a domestic violence case be dismissed in San Diego, California?
Sponsored Answer
Answer
Receiving notice that a Domestic Violence Restraining Order has been granted against you can be a frightening situation, especially if you do not agree with the accusations that have been alleged. In San Diego, a Family Court Temporary Domestic Violence Restraining Order can be granted by a Judge with only information presented by the accuser. Unfortunately, the party being restrained does not get to address the court until a hearing for a permanent Order is scheduled. However, there are procedures that can be done prior to the hearing that can assist with getting some modifications such as if you can no longer go to work without violating the Order. We may also be able to negotiate with the protected party concerning visitation with your children or the collection of your personal belongings. If the protected party is unwilling to negotiate, then retaining skilled counsel will allow you to properly present to the court your side of the story including evidence or testimony to help you show the Judge why a Permanent Domestic Violence Restraining Order is not needed.
Disclaimer: The answer is intended to be for informational purposes only. It should not be relied on as legal advice, nor construed as a form of attorney-client relationship.
Other Answers By Dolores A. Contreras
Many parents want to know how they can obtain full custody of their children through the court system when either …
Sponsored answer by Dolores A. Contreras
Typically, in San Diego you can evict a commercial tenant; however, it is not as easy as just changing the locks …
Sponsored answer by Dolores A. Contreras
In San Diego, you can file a restraining order (Civil Harassment Restraining Order) against a neighbor who is …
Sponsored answer by Dolores A. Contreras
Other Answers About Family Law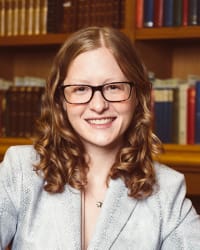 To put it simply, very cautiously. Those who are married to narcissists are likely familiar with a lifestyle of …
Sponsored answer by Laura Kendrick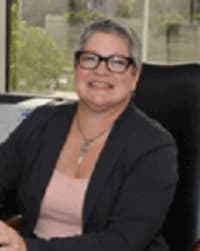 Whether created prior to or after the marriage, marital agreements can help you and your spouse develop a strong …
Sponsored answer by Jacquelyn Conlon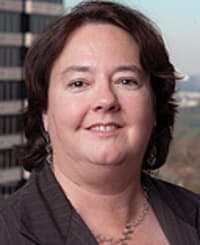 Going through a divorce or other family law matter can be a confusing experience, so enlisting the aid …
Sponsored answer by Amy K. Waggoner
To: Dolores A. Contreras
Super Lawyers: Potential Client Inquiry
*Required fields