Question
What are the elements of a legal malpractice case in California?
Sponsored Answer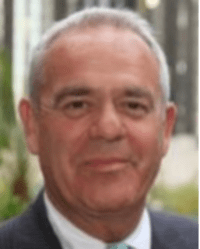 Answer
When you hire a lawyer, you expect them to handle your case with diligence, care and professionalism. Sometimes they break that trust, making careless mistakes or gross errors in judgment. Clients in these situations may be able to pursue compensation.
In California, there are three elements to a legal malpractice claim. You must demonstrate that: 
You were a client.
Your attorney was negligent in some way.
That negligence caused you financial harm.
Each of these elements involves multiple considerations.
1. Attorney-Client Relationship
First, you must show that an attorney-client relationship existed. This might be evident from a retainer agreement, representation agreement or the like. You might have paid the attorney to handle your case – or signed a contingency fee arrangement agreeing to pay them a percentage of the award.
Yet it's not always that simple. Maybe you never signed any formal paperwork, but the lawyer gave you the impression that they were taking your case. Maybe they helped you with legal issues in the past. Perhaps you even shared confidential information with them. An attorney-client relationship might still exist in these gray areas.
It's worth noting that some types of cases don't require this element. For example, beneficiaries of a will or trust may have a claim against a lawyer hired to protect their interests, even if they weren't clients themselves.
2. Negligence
As professionals, lawyers are held to high standards. They must act with the same level of diligence and prudence as other attorneys would under similar circumstances. Any failure to uphold this standard of care amounts to professional negligence.
In some cases, the negligence is obvious. Perhaps your lawyer missed a critical deadline (such as a statute of limitations) or forgot to file key court documents. Maybe they overlooked a critical point of law, failed to disclose a conflict of interest or neglected to conduct a thorough investigation.
Yet not all cases are so straightforward – especially when they involve niche or complex practice areas. For this reason, expert testimony is often a linchpin in establishing negligence.
3. Financial Loss
The final element of a legal malpractice is also the most onerous. You must show that, were it not for your lawyer's negligence, you would likely have gotten a better outcome. Essentially, this requires trying your original case.
Holding a "trial within a trial" adds a significant layer of complexity to legal malpractice cases. It's also critical for proving damages. For example, if your lawyer mishandled a personal injury claim, you will need to show how much you likely could have recovered in that claim.
Putting It All Together
As you can see, a successful legal malpractice case involves complex moving parts. Piecing it all together requires a strategic approach and ironclad evidence for each of the three elements.
Disclaimer: The answer is intended to be for informational purposes only. It should not be relied on as legal advice, nor construed as a form of attorney-client relationship.
Other Answers By Stephen C. Ball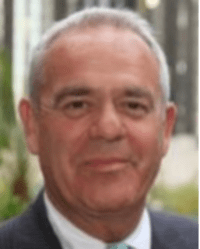 Wrongful death – when a loved one is snatched away, before their time, because of someone else's …
Sponsored answer by Stephen C. Ball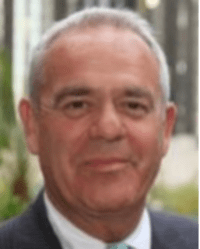 Traumatic brain injuries are among the most severe, life-altering transformations anyone could undergo. They can …
Sponsored answer by Stephen C. Ball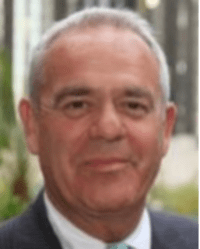 Premises liability is a complicated area of law that encompasses much more than just dog bites or slip-and-falls. …
Sponsored answer by Stephen C. Ball
Other Answers About Legal Malpractice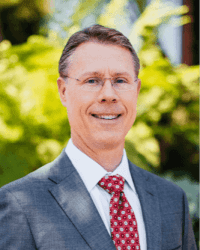 Most attorneys care about their clients and diligently pursue their matters. Unfortunately, even careful attorneys …
Sponsored answer by Mark B. Wilson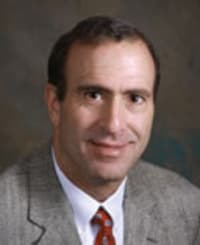 A legal malpractice case against a former attorney must be filed within two years of the date that the client …
Sponsored answer by Anthony Viorst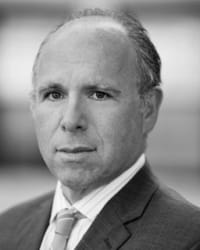 Lawyers (also called attorneys), like most other professionals such as physicians, architects, accountants and …
Sponsored answer by Russell X. Pollock
To: Stephen C. Ball
Super Lawyers: Potential Client Inquiry
*Required fields
Disclaimer:
The information contained in this web site is intended to convey general information. It should not be construed as legal advice or opinion. It is not an offer to represent you, nor is it intended to create an attorney-client relationship. The use of the internet or this contact form for communication is not necessarily a secure environment. Contacting a lawyer or law firm email through this service will not create an attorney-client relationship, and information will not necessarily be treated as privileged or confidential.