Question
Do I Need A Lawyer For Probate In California?
Sponsored Answer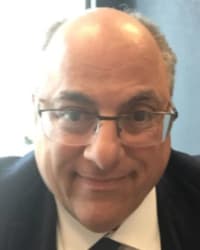 Answer
If you have recently lost a loved one, and have been named as an executor or executrix of the estate in California, you likely have many questions about how to handle probate: What is probate, exactly? How do assets owned by the estate get distributed? What happens to debts owed by the deceased? And how long will probate take?
Though the probate process in California can be complicated—and can vary depending on the types of assets owned by the deceased—as the California Courts website clarifies, probate is simply the legal process through which an executor administers an estate and distributes assets to beneficiaries.
If you are currently the executor of an estate, you might be wondering, "Why do I need a lawyer?" The short answer is that the California probate process can be complicated, and it is important to have an experienced California probate lawyer on your side to ensure that the process goes as smoothly as possible. To better understand how an attorney can assist you, we have provided a brief overview of the probate process below.
Probate Overview in California
Now that you understand a little bit more about what the probate process entails, how will you know who will be administering the estate? When there is an executor named in the will, that person will administer the estate; if there is no will, then the court will appoint an administrator. The executor typically will handle the following:
Dealing with the financial responsibilities of the deceased, including paying remaining debts and funeral expenses
Transferring or distributing the deceased's property to the named beneficiaries
The California Courts website suggests that a typical case takes anywhere from nine to eighteen months. But, in some cases, probate can last even longer.
Why You May Need a Lawyer
While it may be possible to go through the probate process without an attorney, it is important to ensure that all steps of the probate process are completed according to California law. An experienced probate lawyer can help you to determine whether probate is necessary, and whether or not there are certain assets that may be excepted from the probate process.
Depending upon the size of the estate, and the types of property owned by the deceased, you may not need to go through the probate process. Generally speaking, if the value of the estate is less than $150,000, you may not have to go to court. Also, if the deceased's property is jointly owned (by a spouse, for example), then that property may not need to go through the probate process. There are also other ways to transfer certain types of property in order to avoid probate, and an experienced California lawyer can speak with you about estate planning options.
Consult a California Probate Attorney
If you have questions about estate planning or probate, an experienced estate planning lawyer in California can assist you. You should reach out to a dedicated California probate attorney today to learn more about the process and how a legal advocate can help.
Disclaimer: The answer is intended to be for informational purposes only. It should not be relied on as legal advice, nor construed as a form of attorney-client relationship.
Other Answers By Jeffrey Forer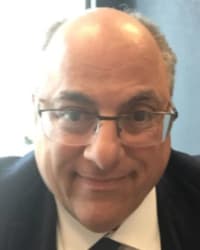 How do older adults in California make decisions about important financial issues and healthcare matters? And when …
Sponsored answer by Jeffrey Forer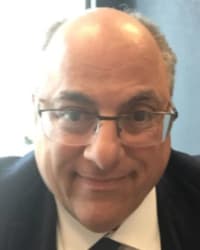 When you have an elderly loved one who cannot live on his or her own any longer, it can be frustrating to question …
Sponsored answer by Jeffrey Forer
Other Answers About Probate & Estate Administration
An interested person may challenge a will or trust in Indiana if they can show a legal basis that the estate …
Sponsored answer by Robert W. York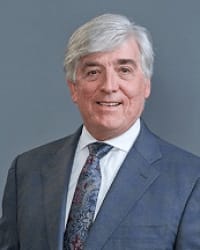 WHAT IS PROBATE?Probate is the process of obtaining probate court approval to open an estate, collect assets, pay …
Sponsored answer by Robert Hughes, Jr.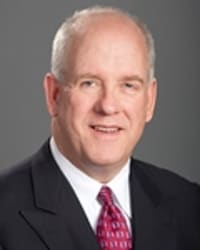 Depending upon the facts – what happened and how it happened – Colorado law may allow the situation to …
Sponsored answer by Steven R. Hutchins
To: Jeffrey Forer
Super Lawyers: Potential Client Inquiry
*Required fields