Question
What Happens If A Seller Fails To Disclose A Defect In A California Residential Real Estate Sale?
Sponsored Answer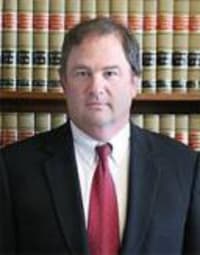 Answer
Failure to disclose a defect in a California residential sale may lead to a lawsuit. However, the varying options for the purchaser and other invested parties will depend on the given scenario, as well as the type of defect. See the following scenarios: 
Defect Discovered Prior To Closing 
If the buyer of a residential property becomes aware of a defect through inspection or otherwise prior to the sale, the parties will need to follow the terms and conditions outlined in the purchase and sale agreement. Typically, there is a due diligence period that allows the buyer to tell the seller about the defect to see if the seller will repair. If the seller refuses, then the buyer has the option to terminate the contract for the purchase of the property. 
Defect Discovered After Closing 
If the buyer discovers the defect after closing, the buyer can file a lawsuit. Purchase agreements typically have a clause that provides for the resolution of contract via mediation or arbitration.
To be successful, however, the defect discovered by the buyer must be a "material" defect. In basic terms, a material defect is one which causes a substantial impact on the value of the residential home or poses a risk of harm to occupants. 
Defects Discovered For An 'As Is' Sale 
In some cases, sellers of a residential property will sell the property "as is." Coinciding purchase and sales agreements should stipulate the defects of which the seller has been made aware. In many instances, sellers will include an "as is" clause because the property owner is an estate, or the seller has recently purchased the property as an investor and knows little to nothing about the property's history. 
The Seller Knew About The Defect 
A buyer can still file suit and find success with an "as is" clause if the buyer can show a defect was known by the seller and not disclosed prior to closing. Circumstantial evidence is often used to prove the seller knew of the defect. There is often evidence of a "smoking gun," which is a much more conclusive form of evidence. An example may include forms of material communication, such as emails or texts, between the seller and a vendor or a third-party. Such communication may prove the seller had knowledge of a material issue with the property. 
Other Elements To Prove 
There are other elements a buyer needs to prove to win a lawsuit for a material defect discovered after a residential sale closing. Such examples include reasonable reliance, causation and damages. For more information on these matters, seek the help of a qualified California real estate attorney.
Disclaimer: The answer is intended to be for informational purposes only. It should not be relied on as legal advice, nor construed as a form of attorney-client relationship.
Other Answers By Daniel L. Goodkin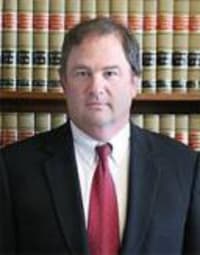 While there are a few ways parties can breach contracts, the most common way is that of a missed payment or …
Sponsored answer by Daniel L. Goodkin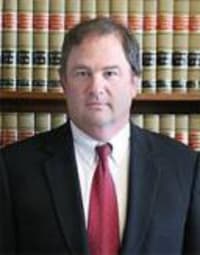 Having to evict a business tenant to free up your property, for whatever reason, is never a delicate matter. But …
Sponsored answer by Daniel L. Goodkin
Other Answers About Real Estate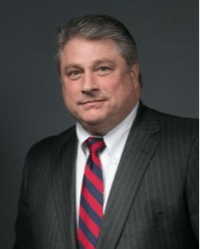 What is the collectability of common charges in Connecticut? Among the most important duties of an HOA board …
Sponsored answer by Ronald Barba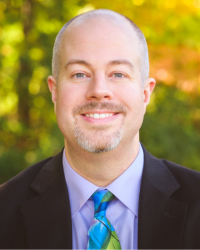 When a homeowner misses paying their association dues, a ripple effect of financial damages often follows. For …
Sponsored answer by Adam Randall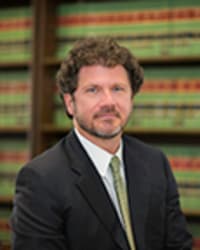 Both buyers and sellers often have questions about real estate purchase agreements – especially when …
Sponsored answer by Kyle Sclafani
To: Daniel L. Goodkin
Super Lawyers: Potential Client Inquiry
*Required fields