Question
How do I contest a trust in California?
Sponsored Answer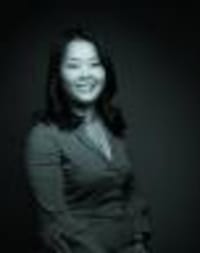 Answer
A trust contest is typically filed on behalf of a contestant when he or she has concerns with the distribution provisions of the trust. For example, an heir at law is omitted from the trust or a named beneficiary has concerns about what he or she will receive under the trust. Contesting a trust involves determining whether the trust is irrevocable, determining whether you have standing to pursue a contest, and then petitioning the court to dispute certain terms or provisions of the trust or the entire trust, due to undue influence, incapacity of the trustor, mistake or forgery, for example. A petitioner may seek to modify certain provisions of the trust, terminate the trust or invalidate the entire trust. 
Oftentimes, the real issue is that trustee is engaging in bad acts, misappropriating or wasting trust assets, failing to make required distributions, or failing to account to the beneficiaries or keep them informed of the trust administration. This type of action is not a trust contest, rather it concerns the administration of the trust. Disputing the acts of the trustee typically involves petitioning the court for relief and asking the court to order the trustee to act appropriately and follow the terms of the trust. 
Disclaimer: The answer is intended to be for informational purposes only. It should not be relied on as legal advice, nor construed as a form of attorney-client relationship.
Other Answers By Kimberly D. Neilson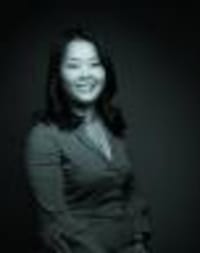 Probate of an estate in California can take as little as nine months; however, that would be considered fast. On …
Sponsored answer by Kimberly D. Neilson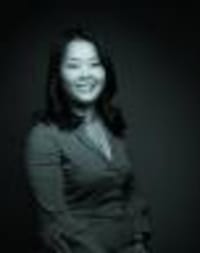 An heir or beneficiary of a trust is entitled to certain information about the trust from the trustee, including a …
Sponsored answer by Kimberly D. Neilson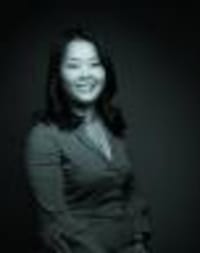 A revocable living trust can vary in cost, depending on the complexity of the estate plan, size of the estate and …
Sponsored answer by Kimberly D. Neilson
Other Answers About Trusts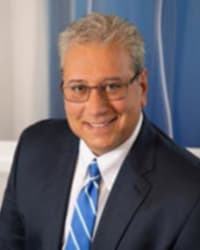 Connecticut law generally does not distinguish marital property from separate property like many other states. …
Sponsored answer by Thomas P. Parrino
Creating a special needs trust can be an important way to protect the financial future of a disabled family …
Sponsored answer by Patricia J. Schraff
Very carefully – this important decision can protect loved ones and ensure they have adequate resources. A …
Sponsored answer by Sibylle Grebe
To: Kimberly D. Neilson
Super Lawyers: Potential Client Inquiry
*Required fields