Question
How much does a trust or will cost in California?
Sponsored Answer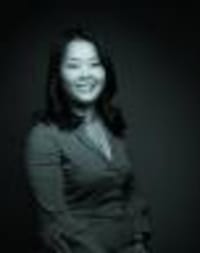 Answer
A revocable living trust can vary in cost, depending on the complexity of the estate plan, size of the estate and whether it is for a single person or married couple. Generally, a trust ranges in price from $1,500 to $3,000. This includes all documents required to establish a trust, powers of attorney, both financial and health care related. 
A simple will in California generally ranges in price from $400 to $700. A consultation with an attorney will allow your attorney to determine which type of estate plan is most appropriate and the related cost. 
Disclaimer: The answer is intended to be for informational purposes only. It should not be relied on as legal advice, nor construed as a form of attorney-client relationship.
Other Answers By Kimberly D. Neilson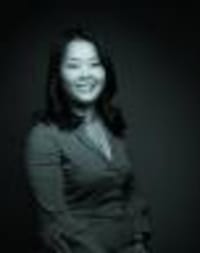 Probate of an estate in California can take as little as nine months; however, that would be considered fast. On …
Sponsored answer by Kimberly D. Neilson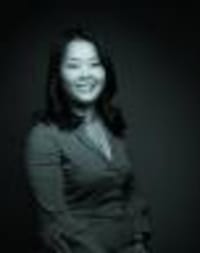 A trust contest is typically filed on behalf of a contestant when he or she has concerns with the …
Sponsored answer by Kimberly D. Neilson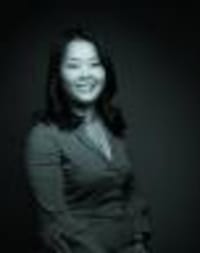 An heir or beneficiary of a trust is entitled to certain information about the trust from the trustee, including a …
Sponsored answer by Kimberly D. Neilson
Other Answers About Trusts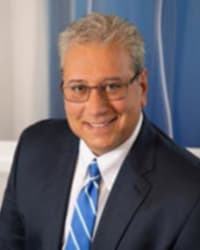 Connecticut law generally does not distinguish marital property from separate property like many other states. …
Sponsored answer by Thomas P. Parrino
Creating a special needs trust can be an important way to protect the financial future of a disabled family …
Sponsored answer by Patricia J. Schraff
Very carefully – this important decision can protect loved ones and ensure they have adequate resources. A …
Sponsored answer by Sibylle Grebe
To: Kimberly D. Neilson
Super Lawyers: Potential Client Inquiry
*Required fields