Question
What can I do if I have been wrongfully terminated in California?
Sponsored Answer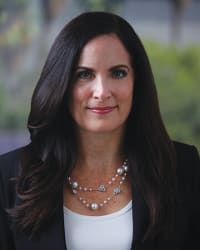 Answer
You are not powerless if you were laid off or fired. There are several California and federal public policies and laws that protect your rights as a worker. If your employer violated those rights, you might be able to file a wrongful termination lawsuit.
California is an at-will state, which is both good and bad for employees. As an employee, you can quit your job at any time. However, it gives your employer more flexibility too. They can dismiss you from your job at any time. There is one catch: The company must follow the law. If they do not, your dismissal might have been illegal.
The Details Will Determine If You Have A Case And What Is Possible
If your employer acted inappropriately or broke the law, you could have a wrongful termination lawsuit. There are exceptions to at-will employment that make an employee's dismissal wrongful termination.
They include:
Breach of implied or written contracts
Firing after a worker's compensation claim
Retaliation
Violations of public policies, your civil rights or state and federal laws
Whistleblowing
There are also constructive resignation reasons to file a wrongful termination case. You might have felt that your resignation was a better option than being terminated. In California, you can file a lawsuit if you quit your job because your employer made working conditions so unacceptable you felt quitting was your only choice.
That could include your employer giving you an unjustified demotion or not taking necessary measures to prevent intolerable or unsafe work conditions.
Your Steps To Bring A Claim
If you believe your employer violated your employment rights, there are steps to follow:
Collect documents related to your termination. That includes your termination letter, performance reviews, and any letters or emails that support your positive job performance.
Write down your memories of job-related conversations with supervisors and other employees that were relevant to your termination. Note the date, place and people at the meeting.
Consult an employment law attorney. Due to employment and contract law, state and federal regulations, and public policies, wrongful termination cases can be complicated. A lawyer can help you sort through the details.
Deadlines And Requirements Are Important
There is a statute of limitations. The type of claim you file and the details will determine how long you have to file a wrongful termination claim. Your case might not proceed if you miss the deadlines or fail to meet specific requirements. An employment attorney can help support you and ensure you get the best results possible.
Disclaimer: The answer is intended to be for informational purposes only. It should not be relied on as legal advice, nor construed as a form of attorney-client relationship.
Other Answers By Genie Harrison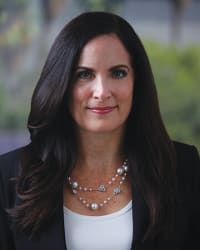 When you go to work, you should expect a safe and healthy workplace. Your expectations should include a worksite …
Sponsored answer by Genie Harrison
Other Answers About Wrongful Termination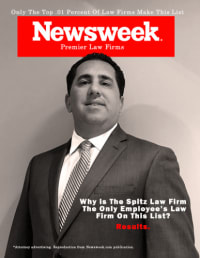 After being wrongfully terminated from your job, the most important thing to do is to know your employment law …
Sponsored answer by Brian D. Spitz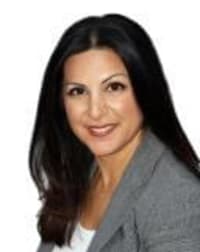 Being an at-will employee does not mean you don't have rights!Most workers in California are at-will …
Sponsored answer by Natasha Chesler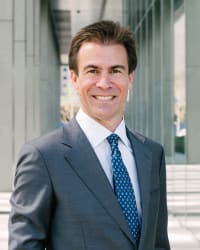 Before answering this question, let's first discuss what wrongful termination is. In California, most …
Sponsored answer by Brent S. Buchsbaum