Question
What damages can I recover in a wrongful termination lawsuit in California?
Sponsored Answer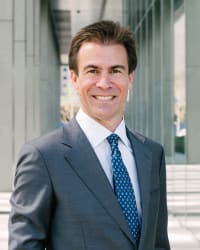 Answer
Before answering this question, let's first discuss what wrongful termination is. In California, most employees hold their jobs on an "at-will" basis. This means that an employer is free to fire someone for almost any reason. Any reason, that is, except those expressly prohibited by law. For example, it is illegal for an employer to terminate someone for: 
Requesting time off from work under the Family and Medical Leave Act to see a doctor or care for a sick child
Filing a worker's compensation claim
Requesting reasonable accommodations for a disability or medical condition
Membership in a protected class, such as race, religion, national origin, age, gender or sexual orientation
Getting pregnant
Complaining about or reporting an unsafe condition in the workplace
Reporting unlawful activity in the workplace to authorities 
When a person is fired for one of these reasons, he or she can be said to have been wrongfully terminated. There is also something called constructive termination. For example, when a person quits a job because of pervasive or severe sexual harassment in the workplace, he or she can also claim to have been wrongfully terminated. 
Compensation For People Who Have Been Wrongfully Terminated 
Our legal system provides a means by which wrongfully terminated employees can obtain compensation for their economic and noneconomic losses. Winning a wrongful termination lawsuit sends a powerful message to employers: Violations of federal and California employment laws will not be tolerated. 
A person who has been wrongfully terminated may be eligible for these damages: 
Lost past wages – The inflation-adjusted value of the wages the discharged person would have earned from the date of termination to the date of the court verdict. 
Lost future wages – The inflation-adjusted value of the wages the discharged person would have earned from the date of the court verdict until the time the person would reasonably have been expected to cease working for the employer. To calculate this amount, the plaintiff's attorney may retain the services of an actuarial expert or other professionals. 
Lost past and future benefits – The inflation-adjusted value of the fringe benefits the discharged person would have earned, calculated in the same manner and from the same dates as lost past and lost future wages. 
Emotional distress – These damages are meant to compensate the discharged employee for emotional suffering, grief, loss of enjoyment of life, humiliation and other noneconomic losses and suffering. 
Attorney fees and court costs – Some plaintiffs may be able to claim these costs, such as those suing for wrongful termination under California's Fair Employment and Housing Act. 
Punitive damages – These damages are for the purpose of punishing and making an example of the offending employer. They are assessed only in cases involving malice, fraud or oppression on the part of the employer. 
Any capable employment law attorney will seek to maximize the total amount of the settlement or jury award the discharged employee receives. Conceivably, a wrongfully discharged person could also demand reinstatement. But given the circumstances surrounding many wrongful terminations, this is not a feasible option in most cases. 
If you have further questions about a potential wrongful termination case, please contact Buchsbaum & Haag, LLP.
Disclaimer: The answer is intended to be for informational purposes only. It should not be relied on as legal advice, nor construed as a form of attorney-client relationship.
Other Answers By Brent S. Buchsbaum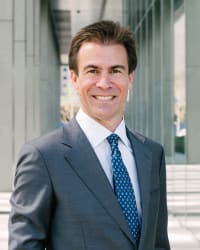 In California, no employee has to tolerate sexual harassment in the workplace. It's a violation of Title VII …
Sponsored answer by Brent S. Buchsbaum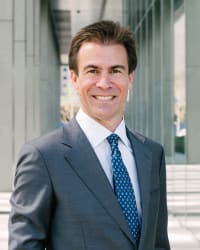 Any employer who is covered by California's Labor Code Section 510 must pay overtime to eligible workers. …
Sponsored answer by Brent S. Buchsbaum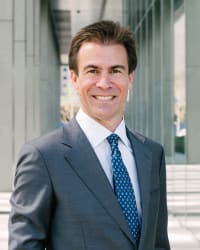 It took decades to accomplish, but with the passage of the Civil Rights Act of 1964, Congress finally took steps …
Sponsored answer by Brent S. Buchsbaum
Other Answers About Wrongful Termination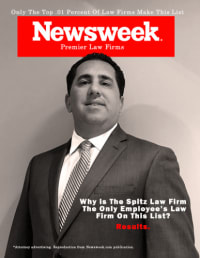 After being wrongfully terminated from your job, the most important thing to do is to know your employment law …
Sponsored answer by Brian D. Spitz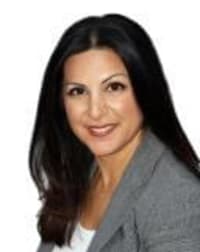 Being an at-will employee does not mean you don't have rights!Most workers in California are at-will …
Sponsored answer by Natasha Chesler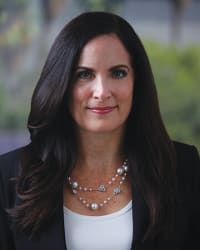 You are not powerless if you were laid off or fired. There are several California and federal public policies and …
Sponsored answer by Genie Harrison
To: Brent S. Buchsbaum
Super Lawyers: Potential Client Inquiry
*Required fields