Question
I've been in an accident as a passenger with a Denver, Colorado, ride-hail or ride-share company – such as Uber or Lyft. What do I do?
Sponsored Answer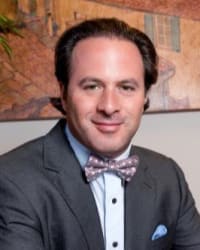 Answer
First off, call a personal injury lawyer. Make sure a police report is filed. Take pictures of any injuries and property damage as soon as you can. Then go to the ER. You might think you're ok, but the pain could get worse. If you don't seek medical attention right away, the insurance company can claim that you did not suffer the injury in the accident.
Why You Need To Get Checked Out By A Medical Professional
Many people do the responsible thing and take an Uber or Lyft or other provider after a night out when they have been drinking. Having a couple of drinks can mask the immediate symptoms of an injury. This is why you want to have a professional medical assessment done. An assessment can detect a head injury, internal injury or other injury that may get worse as time goes on.
The accident will never be your fault if you are the ride-share or ride-hailing passenger. Ultimately, the responsible party – either the other driver's insurance or Uber or Lyft – will get the bill for your injury and any doctor/ER visits. So it's always in your best interest to get checked out.
As A Passenger You Are Covered By The Ride-Share Or Ride-Hail Company's Insurance
It's also important that the police come and ticket whichever driver is at fault. It doesn't matter if the Lyft/Uber company's driver is at fault or if the accident was the fault of the other vehicle's driver, you still have coverage through the ride-hail or ride-share company's insurance. These policies cover you, the passenger, no matter what, so long as the incident/injury happened during the ride.  
Immediately after the accident – within 24 hours is optimal – contact a Denver car accident attorney. At my office, you will never pay an attorney fee unless we win your case. That fee is never out of your pocket, it's always taken as a percentage of what we win for you.
Disclaimer: The answer is intended to be for informational purposes only. It should not be relied on as legal advice, nor construed as a form of attorney-client relationship.
Other Answers About Motor Vehicle Accidents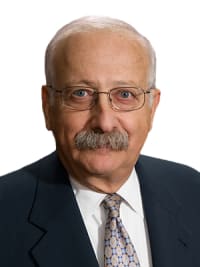 Many people often wonder who is responsible for medical bills if you are injured an accident in New York. …
Sponsored answer by Stephan Peskin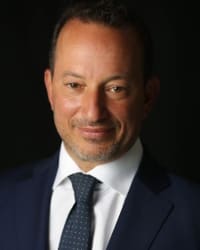 It's a good question and one many lawyers get. It might seem like lawyers who can estimate or guarantee a …
Sponsored answer by Howard Raphaelson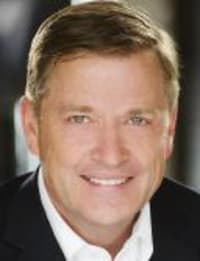 While it's important to speak with an attorney after your car accident so they can help you navigate the …
Sponsored answer by Phil Harding
To: Jeremy R. Rosenthal
Super Lawyers: Potential Client Inquiry
*Required fields