Question
How much is a brain injury case worth in Connecticut?
Sponsored Answer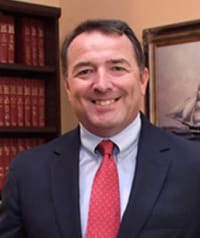 Answer
As with many personal injury cases, the amount of money you recover for damages in a Connecticut claim will vary greatly. These numbers are never exact because every person is different, and every circumstance has varying needs and financial losses. Primarily, what determines the financial recovery is the impact the injury has on the person's Activities of Daily Living (ADLs) and whether or not the injury is temporary or permanent.
If the injury has little or no effect on the person's ability to engage in their everyday activities and the injury is not permanent, the value for financial damages (like medical bills) will be quite limited. That said, in a case where the brain injury causes permanent and profound effects on the ADL, the value may be quite significant and even include noneconomic damages like lifetime pain and suffering.
The total costs include more than just medical bills
The value may also include economic damages beyond medical bills such as the lost income and projected lost income over the course of the injured person's working life. In total, the determination of financial damages factors in the past, present and the future income losses.
Brain injuries, overall, can make for more complex cases than other injury claims and may even result in higher awards. Considerable differences include:
Brain injuries can vastly affect the person's quality of life on several cognitive levels, such as speech, memory and organizational thinking.
In contrast to the brain, an injury like a broken bone may take only months or weeks to heal.
Knowledge continues to evolve about the nature of brain injuries, and settlements and judgments have to take into account that effects on the brain suffered in a car accident may not show up until much later in life.
These will also have quite the impact on families. For instance, if the injured person is a family's primary bread winner, an entire home will suffer financially and potentially on a social and emotional level as well. What's more, if a child is the injured victim, it could lead to a parent resigning from work and, out of necessity, becoming the child's everyday caretaker.
The costs that loved ones carry
Severe brain trauma will create a heavy burden for the victim and those closest to them. While money cannot make up for all the pain and suffering a family may endure after a brain injury, it can help provide financial security and future medical care and treatment.
Disclaimer: The answer is intended to be for informational purposes only. It should not be relied on as legal advice, nor construed as a form of attorney-client relationship.
Other Answers About Brain Injury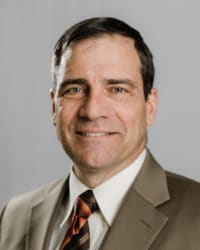 Yes. Attorneys handling brain injury cases recognize that these debilitating and sometimes permanent injuries …
Sponsored answer by Stephen A. Markey, III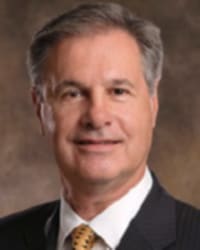 Brain injuries are often the result of obvious trauma, such as a blow to the head during a motor vehicle accident, …
Sponsored answer by Chris T. Nolan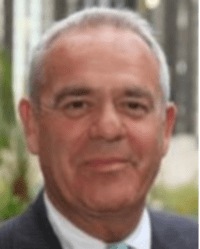 Traumatic brain injuries are among the most severe, life-altering transformations anyone could undergo. They can …
Sponsored answer by Stephen C. Ball
To: Anthony "Tony" Alan Sheffy
Super Lawyers: Potential Client Inquiry
*Required fields