Question
How much is my settlement worth for a car accident in Connecticut?
Sponsored Answer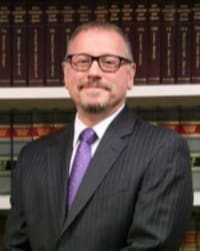 Answer
In a recent report, the Connecticut State Police's Collision Analysis & Reconstruction Squad (CARS) identified the five most common causes of car accidents in our state. Distracted driving, drunk driving, inattentiveness, the size of vehicles and speeding contribute to most crashes. There is one common factor - negligence.
If someone else's negligence led to a car accident and injuries to you or death to a loved one, there are many things you must deal with to get your life back to as close to normal as possible. Unfortunately, in many of these cases that comes down to the amount of money you can recover.
There are several factors that will impact the value of your car accident settlement. The answer is multi-facetted. There are economic damages and non-economic damages. The economic damages are the most obvious that most of us know about, including medical bills, lost earning capacity, the cost of future (and possibly ongoing) medical care, and funeral expenses. Those things are usually the easiest to calculate.
Injuries Can Also Have A Non-Economic Impact On Your Life
If you were hurt when someone else's actions (or their failure to take necessary safety measures) caused an accident, injuries or death, there are non-economic things you must consider. They can be difficult to assess. How much is pain and suffering worth? How will the injury impact the rest of your life? How can you calculate inconvenience or mental anguish?
You will have to put a monetary value on how emotional impact of variety of things will impact your life and your family, including:
Damage to your reputation
Death/destruction of your parent/child or spousal relationships
Disability/disfigurement
Humiliation
Loss of companionship or the consortium of someone who died
Loss of enjoyment of life/limitations on your activities
There are also several factors that will be considered in the valuation. The court will consider your age, if there are other health issues and if the injuries are temporary or permanent.
Maximizing The Worth Of Your Settlement
Even if you were partially at fault, you can recover damages if you were up to 50 percent at-fault for the accident. In this case, you will be required to prove the defendant's fault with "a preponderance" of evidence.
There are additional steps you can take to maximize your settlement.
You should:
Get medical attention as soon as possible after the accident.
Do not speak to representatives from an insurance company. Refer them to your lawyer.
Follow your doctor's instructions; take your medications and complete your physical therapy.
Contact a personal injury attorney who can help you manage your claim.
Most importantly, do not try to reach a settlement on your own. When you hire an attorney, they will be able to explain the nuances of your case and help you determine the value of your settlement. They will help you prioritize your goals, explain what is possible and help you maximize your compensation.
Disclaimer: The answer is intended to be for informational purposes only. It should not be relied on as legal advice, nor construed as a form of attorney-client relationship.
Other Answers By Alan Scott Pickel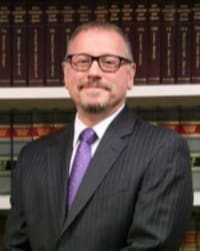 When someone dies, it changes their family forever. Tragedies that lead to death are not only heartbreaking, but …
Sponsored answer by Alan Scott Pickel
Other Answers About Motor Vehicle Accidents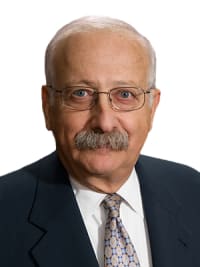 Many people often wonder who is responsible for medical bills if you are injured an accident in New York. …
Sponsored answer by Stephan Peskin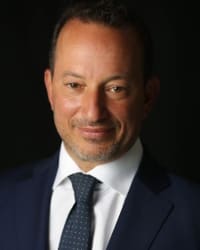 It's a good question and one many lawyers get. It might seem like lawyers who can estimate or guarantee a …
Sponsored answer by Howard Raphaelson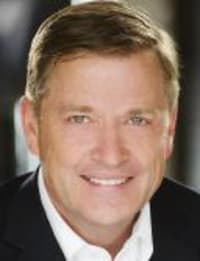 While it's important to speak with an attorney after your car accident so they can help you navigate the …
Sponsored answer by Phil Harding
To: Alan Scott Pickel
Super Lawyers: Potential Client Inquiry
*Required fields