Question
What damages can I recover for a wrongful death lawsuit in Connecticut?
Sponsored Answer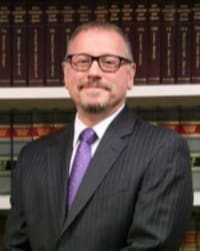 Answer
When someone dies, it changes their family forever. Tragedies that lead to death are not only heartbreaking, but can also bring new economic challenges. If your family member died due to another person's negligence, it can be even more devastating. However, you might be able to recover damages.
There is not enough money to make up for the loss of someone you love. However, financial compensation might help you return to a normal life while holding the person responsible for their actions. Connecticut has wrongful death laws. They limit who can file the lawsuit and the types of damages that can be recovered. It is important that you understand them.
Who Can File A Wrongful Death Lawsuit?
This is an important question and you must understand the limitations if you want your lawsuit to go forward. When a death is caused by the actions of another person, there might be an opportunity for a wrongful death suit. You might be able to file a lawsuit if someone else's negligence or medical malpractice caused the death.
There are only two entities that can sue for wrongful death – a surviving spouse and the deceased's estate. If there is a will, an estate must be opened with the probate court and an executor must be appointed. The spouse has their own cause of action for a claim. It is important to note that anyone can move to open an estate.
An executor, usually a spouse or close relative, will be appointed to represent the estate. Wrongful death claims are civil lawsuits and must be filed by the estate's executor or administrator. If there is a will, it will determine distribution. If the person died without a will, the estate will be distributed according to intestacy law.
Potential Damages That Can Be Recovered
Damages for wrongful death will be determined by a judge or jury. They can include:
Burial and funeral expenses
Death
Deceased's pain and suffering
Destruction of the capacity to enjoy life's activities
Loss of companionship
Loss of earnings/lost earning capacity
Mental anguish
Reasonable hospital, medical and nursing expenses
Work life expectancy
A Legal Advocate Can Help You Manage Wrongful Death Claims
It is vital that you understand some of the intricacies of Connecticut's wrongful death statutes. The laws can be complex. If you miss a deadline or misunderstand the law, it could hurt your chance to recover. An experienced attorney can help you navigate wrongful death laws and ensure you meet all your requirements.
Disclaimer: The answer is intended to be for informational purposes only. It should not be relied on as legal advice, nor construed as a form of attorney-client relationship.
Other Answers By Alan Scott Pickel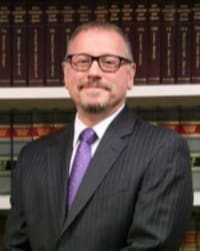 In a recent report, the Connecticut State Police's Collision Analysis & Reconstruction Squad (CARS) …
Sponsored answer by Alan Scott Pickel
Other Answers About Personal Injury - Plaintiff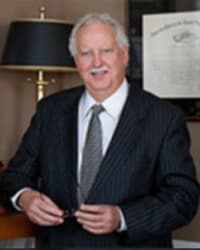 When one suffers a burn or electrical injury, one of the most important things they can do is seek the best doctor …
Sponsored answer by William P. (Billy) Walker, Jr.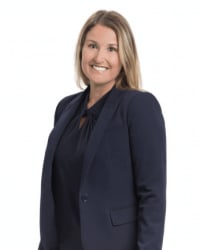 An auto wreck can change the lives of all those involved. Between serious injuries, property damage and increased …
Sponsored answer by Whitney J. Butcher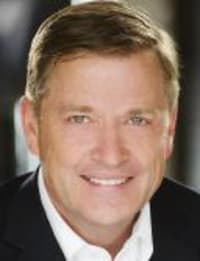 Yes. If you are injured in Colorado due to the action of another, you may be able to recover money for your …
Sponsored answer by Phil Harding
To: Alan Scott Pickel
Super Lawyers: Potential Client Inquiry
*Required fields