Question
Can I Sue My Employer For Firing Me In Connecticut?
Sponsored Answer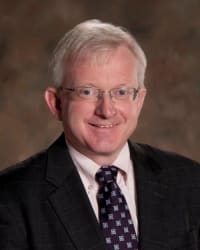 Answer
In Connecticut, employers do business in a legal environment that allows them to manage their workforce according to their business needs. Because Connecticut is an at-will employment state, workers have the right to leave their jobs anytime they wish, and employers have the right to eliminate positions and personnel at their own discretion. Unless you signed a contract to provide specific workplace services under terms of duration and compensation, your employee has the right to fire you for performance-related purposes or to meet business needs.
Then What Is Wrongful Termination?
However, when you enter the workplace as an employee, you do not give up your legal or civil rights or your legal rights under the law.
Reasons For Filing A Valid Lawsuit For Wrongful Termination
You may have a valid case for litigation against your former employer if you can demonstrate you were fired illegally. Some causes for filing a wrongful termination lawsuit include:
Violations of your civil rights: Employers do not have the right to base their firing decisions on class attributes that are protected under state and federal civil rights laws, including race, color, religion, age, disability, national origin, sexual orientation or gender.
Retaliation for reporting discrimination: It is illegal for a business to terminate or threaten to fire an employee out of retaliation for filing a report of illegal discrimination or harassment.
Retaliation for whistleblowing: Employees have a legal obligation to report known or suspected criminal activity by their employer. It is illegal to terminate or threaten termination against an employee who reports fraud or other illegal activity by management or ownership.
Retaliation for reporting an injury: Connecticut has workers' compensation laws in place to protect workers who have been injured on the job. Employers are not allowed to fire an employee who is injured while performing a bona fide job activity during work hours, or for reporting the injury in order to collect workers' compensation insurance benefits. 
Employers Fight Hard To Protect Themselves. You Need Help, Too.
If you feel you were wrongfully terminated by your employer in Connecticut, talk to an attorney at Mitchell & Sheahan in Stratford. We are an experienced team of employment law professionals, ready to discuss our case, explain your rights and pursue the legal action you are entitled to if your case meets the wrongful termination criteria.
Disclaimer: The answer is intended to be for informational purposes only. It should not be relied on as legal advice, nor construed as a form of attorney-client relationship.
Other Answers By Gary Phelan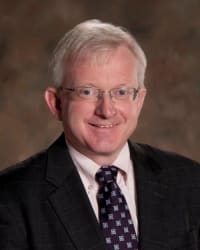 Connecticut is an at-will employment state. Unless there is a contractual agreement between the employer and the …
Sponsored answer by Gary Phelan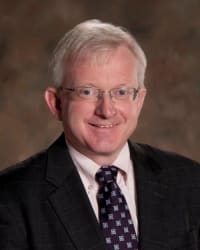 The legal environment for doing business in Connecticut allows for businesses to manage their workforce as their …
Sponsored answer by Gary Phelan
Other Answers About Wrongful Termination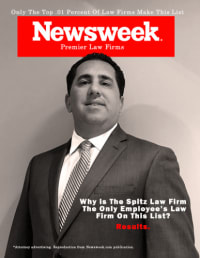 After being wrongfully terminated from your job, the most important thing to do is to know your employment law …
Sponsored answer by Brian D. Spitz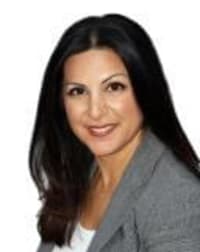 Being an at-will employee does not mean you don't have rights!Most workers in California are at-will …
Sponsored answer by Natasha Chesler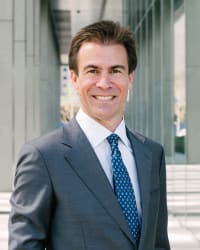 Before answering this question, let's first discuss what wrongful termination is. In California, most …
Sponsored answer by Brent S. Buchsbaum
To: Gary Phelan
Super Lawyers: Potential Client Inquiry
*Required fields