Question
What is equitable distribution or property division in a Florida divorce?
Sponsored Answer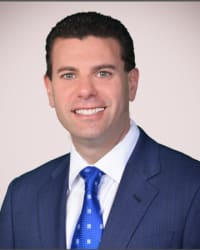 Answer
In all Florida divorce cases, the division of assets and liabilities, which is called equitable distribution, begins on the premise of an equal (50/50) distribution of the assets and liabilities unless there are reasons for the court to provide for an unequal distribution. Florida Statute Section 61.075 provides for an unequal distribution based upon relevant factors that may be specific to your case. Relevant factors include dissipation of assets, the duration of the marriage, the interruption of a career and the economic circumstances of the parties.  Dissipation of assets can also include a spouse spending marital monies on an extramarital affair.
 In determining what your rights are in a divorce case, you should consult with an experienced marital and family law attorney who is familiar with Florida Statute Section 61.075 to determine how it affects your case. 
Disclaimer: The answer is intended to be for informational purposes only. It should not be relied on as legal advice, nor construed as a form of attorney-client relationship.
Other Answers By Jason A. Brodie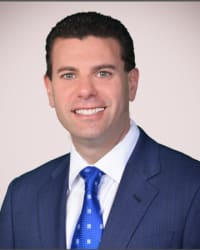 In all Florida divorce cases, marital and nonmarital assets and liabilities are defined in Florida Statute Section …
Sponsored answer by Jason A. Brodie
Other Answers About Family Law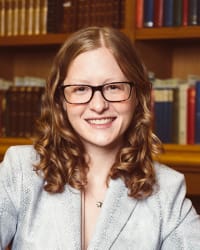 To put it simply, very cautiously. Those who are married to narcissists are likely familiar with a lifestyle of …
Sponsored answer by Laura Kendrick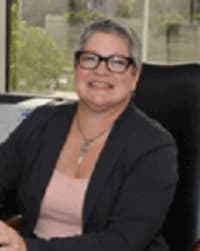 Whether created prior to or after the marriage, marital agreements can help you and your spouse develop a strong …
Sponsored answer by Jacquelyn Conlon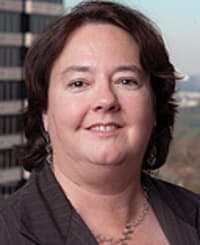 Going through a divorce or other family law matter can be a confusing experience, so enlisting the aid …
Sponsored answer by Amy K. Waggoner
To: Jason A. Brodie
Super Lawyers: Potential Client Inquiry
*Required fields