Question
Can I Sue An Uninsured Driver In Florida?
Sponsored Answer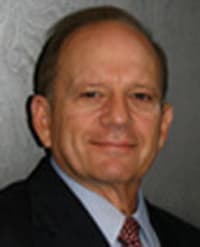 Answer
Yes, you can sue an uninsured driver in Florida, but collecting on a favorable judgment may be difficult. Your attorney will have to explore the assets of the driver and the owner of the motor vehicle involved in the accident. Also if the driver was in the course and scope of his or her employment at the time of the accident, the employer may be sued as well. Florida law recognizes that an employer may be held vicariously liable for the acts of its employees. When purchasing your own automobile insurance, it is extremely important to purchase adequate uninsured/underinsured motorist coverage. Agents often discourage the customer from buying this, but it is coverage that protects you and your family if you are injured by a driver with no insurance or only a small amount of personal injury liability coverage. This coverage may be your only source of compensation if you are seriously injured. There are many uninsured drivers in Florida. You should check your policy now and add this coverage if you do not have it.
An experienced personal injury attorney may be able to find other sources of just compensation in an automobile accident. For example, road defects or trees and bushes obstructing drivers' vision may play a role in causing an accident. Those responsible for these dangerous conditions may be held responsible. Your lawyer can also assist in getting your medical bills and lost wages paid even if the other driver does not have insurance. In any injury accident, you should seek the advice of an experienced personal injury lawyer. At my firm, there is never a charge for an initial consultation.
Disclaimer: The answer is intended to be for informational purposes only. It should not be relied on as legal advice, nor construed as a form of attorney-client relationship.
Other Answers About Personal Injury - Plaintiff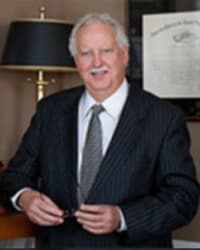 When one suffers a burn or electrical injury, one of the most important things they can do is seek the best doctor …
Sponsored answer by William P. (Billy) Walker, Jr.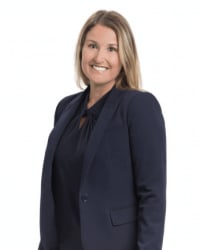 An auto wreck can change the lives of all those involved. Between serious injuries, property damage and increased …
Sponsored answer by Whitney J. Butcher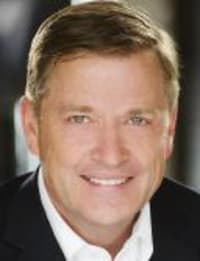 Yes. If you are injured in Colorado due to the action of another, you may be able to recover money for your …
Sponsored answer by Phil Harding
To: Jeffrey S. Hirsh
Super Lawyers: Potential Client Inquiry
*Required fields