Question
Why should I hire a Georgia attorney after a car accident?
Sponsored Answer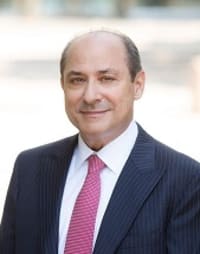 Answer
After a car accident in Georgia, an attorney can help you understand the claims process and your rights. A skilled attorney can investigate your case, preserve evidence and manage the information presented to the insurance company. They will help you to gather documentation to prove your physical and emotional injuries and fight for damages. An attorney will also help assess the value of the claim and the level of negligence of the at-fault party and negotiate fair compensation.
An Attorney Can Investigate And Gather Evidence
You may feel overwhelmed after a crash as you try to recover from your injuries, replace your car and return to work. An attorney can take on the important tasks of gathering the information needed to build a strong case for compensation so that you can focus on recovery. Your attorney can assist with:
Obtaining medical documentation of your injuries, communicating with adjusters regarding your recovery and fighting for payment of medical bills
Hiring an accident reconstruction expert and showing the insurance company a more realistic view of how the incident occurred
Evaluating and analyzing data to prove fault and challenge any insurance claim denials
A Lawyer Can Negotiate For Fair Compensation
An experienced attorney understands the value of a claim based on the extent of injuries, the severity of impact, the types of vehicles involved and the circumstances around the crash. For example, if the other driver was under the influence of alcohol or drugs, a higher level of negligence could increase the value of a claim. It can take an experienced personal injury lawyer to accurately assess what your claim is worth. Unfortunately, without a lawyer, you may accept the insurance company's initial offer, which is rarely the true value of a claim. They will do whatever it takes to minimize their losses because any type of claim is a loss. Your lawyer can negotiate with the insurance company on your behalf and prevent you from accepting an amount that is less than you are entitled to receive.
Not only can hiring an attorney save you time and money, but can also increase the odds that you will walk away with what you need to recover and move forward with your life. You need a compassionate lawyer by your side who will stand up to the insurance company and be your voice.
Disclaimer: The answer is intended to be for informational purposes only. It should not be relied on as legal advice, nor construed as a form of attorney-client relationship.
Other Answers By C. Jeffrey Kaufman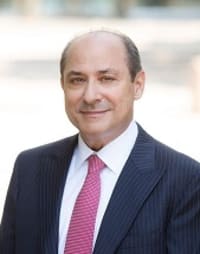 To have a personal injury claim in Georgia, your injury must have been caused by someone who did something wrong. …
Sponsored answer by C. Jeffrey Kaufman
Other Answers About Motor Vehicle Accidents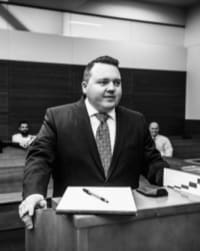 Insurance companies prey on people involved in motor vehicle accidents, knowing most of them are unfamiliar with …
Sponsored answer by George S. Breitmayer, III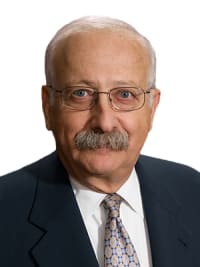 Many people often wonder who is responsible for medical bills if you are injured an accident in New York. …
Sponsored answer by Stephan Peskin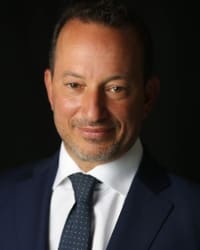 It's a good question and one many lawyers get. It might seem like lawyers who can estimate or guarantee a …
Sponsored answer by Howard Raphaelson
To: C. Jeffrey Kaufman
Super Lawyers: Potential Client Inquiry
*Required fields