Question
Why should I seek legal advice before accepting an insurance settlement in Georgia?
Sponsored Answer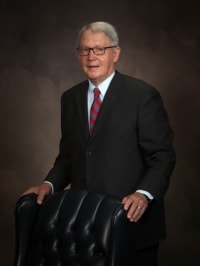 Answer
You should always seek the advice of an attorney as soon as possible after suffering bodily injury and certainly before you decide whether to accept a settlement offer from an insurance company. Despite what their commercials suggest, insurance companies are not on your side. Their main goal is to pay out as little in claims as possible.
One of their tricks is to tell you that you were partially at fault for your accident. Therefore, the insurance company does not owe you anything. But you do not have to take the insurance adjuster's word for it that you must pay your medical bills and auto repairs yourself. Here is what a personal injury lawyer can do to help you deal with the insurance company:
Investigate the accident. Your lawyer will review the police report, your medical forms and other evidence to get a clear picture of who is to blame for the crash and challenge the insurer's claims if necessary.
Shield you from pressure. The insurance adjuster may try to come to you while you are in pain and pressure you into signing a lot of documents that will take away your right to pursue alternate forms of recovery, among other things. Your attorney will act as a buffer between you and the insurance company so you will not have to deal with their misleading or intimidating methods while you are healing.
Negotiate, and possibly litigate. Most personal injury matters settle out of court. But you need the option of litigating a dispute with the insurance company to maintain leverage in negotiations. A good personal injury attorney will have extensive courtroom experience so the insurance company lawyers will know you are not bluffing about seeking rightful compensation one way or the other.
Overall, having the right attorney representing you will even the playing field against the insurance company. Your best chance at moving on with your life without the financial burden of a serious car accident is to retain qualified legal representation.
Disclaimer: The answer is intended to be for informational purposes only. It should not be relied on as legal advice, nor construed as a form of attorney-client relationship.
Other Answers By John A. Dickerson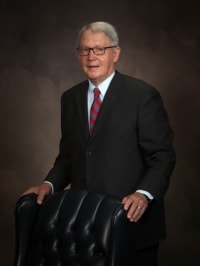 The plaintiff must prove that the product that injured them was defective and that the defect made the product …
Sponsored answer by John A. Dickerson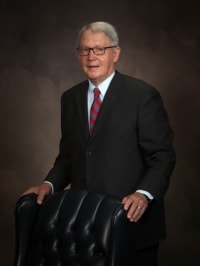 In Georgia, there are several sources of compensation potentially available to individuals who were injured in a …
Sponsored answer by John A. Dickerson
Other Answers About Personal Injury - Plaintiff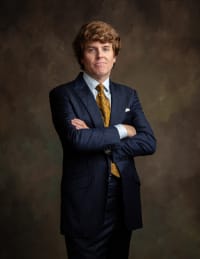 Years ago, slogans like "You're in Good Hands" and "Like a Good Neighbor" really …
Sponsored answer by Joel L. DiLorenzo
Yes. You are entitled to receive compensation if it is established that the accident happened due to the other …
Sponsored answer by Vadim A. Mzhen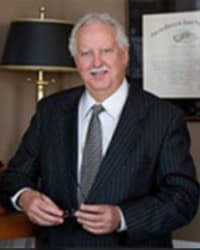 When one suffers a burn or electrical injury, one of the most important things they can do is seek the best doctor …
Sponsored answer by William P. (Billy) Walker, Jr.
To: John A. Dickerson
Super Lawyers: Potential Client Inquiry
*Required fields