Question
What do I need to prove to win a product liability lawsuit in Georgia?
Sponsored Answer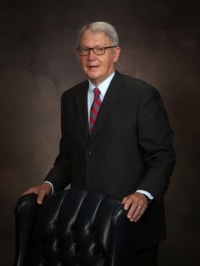 Answer
The plaintiff must prove that the product that injured them was defective and that the defect made the product unreasonably dangerous when used for its intended purpose. Doing this in Georgia usually involves complex litigation that requires the assistance of an attorney with considerable experience in product liability.
There are three ways a product's designer, manufacturer and/or retailer can be held legally responsible for injuries:
Defective design. To prove that the product that hurt you was defectively designed, you must prove that it was not properly designed for its intended or foreseeable use. For example, a stepladder may be designed in a way that may cause it to buckle when an adult is standing on it.
Negligent manufacturing. Alternatively, the product's design may be reasonably safe for its purpose, but the manufacturer could have done a poor job, such as by cutting corners on safety features or lacking quality controls. To prove this form of product liability, you must show that the product was not built properly and that the negligent build led to the product's failure, and in turn your injuries.
Failure to warn. A product can be reasonably well-designed and manufactured, yet still injure you while you are using it because you did not receive adequate safety warnings. Even if there are warning labels on the device or the packaging, they can be too difficult to find or read, or be overly vague.
If you can show that one or more of these forms of product liability caused your injuries, you could receive substantial compensation from the companies responsible. For example, if you were permanently paralyzed due to a defective product, you could get compensated for your medical bills, lost past and future wages, pain and suffering and more.
Why you need a product liability attorney as soon as possible
To successfully bring a product liability claim and restore your financial security while you recover from your injuries, you must contact an attorney immediately. It is vital that the product in question be inspected by an expert as soon as possible to determine if it was defective. Your lawyer will act promptly to preserve the evidence and arrange for detailed expert analysis.
Disclaimer: The answer is intended to be for informational purposes only. It should not be relied on as legal advice, nor construed as a form of attorney-client relationship.
Other Answers By John A. Dickerson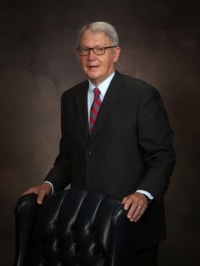 In Georgia, there are several sources of compensation potentially available to individuals who were injured in a …
Sponsored answer by John A. Dickerson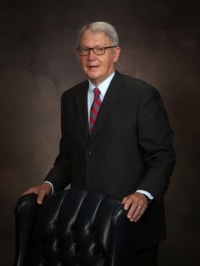 You should always seek the advice of an attorney as soon as possible after suffering bodily injury and certainly …
Sponsored answer by John A. Dickerson
Other Answers About Products Liability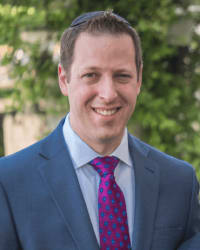 New York's sidewalks are busy, constantly full of crowds, noise and traffic. Thousands of people may have …
Sponsored answer by Jeremy J. Schiowitz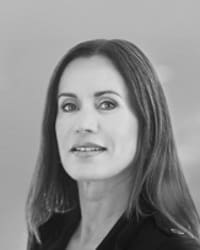 The short answer is, yes. It is rarely, if ever, a good idea to try to represent yourself in court, and that is …
Sponsored answer by Laurel L. Simes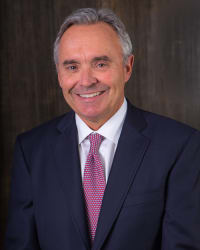 Yes, you can and should file a lawsuit for a defective product. E-cigarettes have a notable history of …
Sponsored answer by Gregory L. Bentley
To: John A. Dickerson
Super Lawyers: Potential Client Inquiry
*Required fields