Question
What should I do after a trucking accident in Georgia?
Sponsored Answer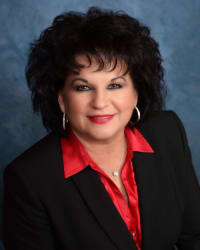 Answer
Sharing the roads with semitrucks can be an intimidating experience. There are blind spots to be aware of, wide turns to avoid, even a seasoned driver might find their focus heightened when next to the large looming figure of an 18-wheeler. So that intimidation can quickly turn into fear when an accident happens, and going into panic mode is a common response for many who endure an accident. So, it's important to remember the following.
Call an attorney ASAP.
Do I really need an attorney? The truck was clearly in the wrong; this case should be simple, right?
Some might think that, but that doesn't change the fact that a legal professional is an enormous asset. Many different factors will determine the outcome of a trucking accident case:
Was the tractor-trailer on the semi from a different company?
Was the tractor-trailer loaded improperly?
How did the accident play out?
Were the tires worn down?
Were the brakes working properly?
Where did the repairs take place for the truck?
How often did they take place?
And that isn't even all of it. The name of the game in these cases is documents and IDs: documentation of what was involved in the accident and IDs to determine who was involved. This is all part of the investigation that will be thorough and exhausting. Handling this alone while also dealing with mounting bills and potential medical expenses will be overwhelming. Before any official verdict, numerous people will be notified of the crash, from insurance companies to the corporate representatives of the trucking companies.
The state patrol will send out a specialized collision reconstruction team (SCRT). Measurements and pictures should be taken of the accident itself. And while an investigation will be ongoing, do note that trucking companies will be trying to throw up blockades every chance they get. They're not interested in giving out more evidence than they need to, nor will they want to pay a single cent over what's required if they do have to pay. There are steps a plaintiff can take, in calling the tow yard the truck is taken to and making sure that no one moves the truck in or out. But for the most part, an attorney will help navigate the bureaucracy and handle tasks as they pop up. Because, at the end of the day, a case does truly come down to the legwork of tracking down people and their insurance, and finding out who is controlling what. One company will own the truck, but another owns the service rights, so on and so forth.
So then, do I sue multiple companies?
In this lies the tricky aspect, which is where legal help makes a huge financial difference. Without the proper counsel, a plaintiff could burn through their funds on legal actions that aren't even necessary. What's more, while some may deny it, history shows that with time, evidence may start to disappear. And those roadblocks get harder to pass. Time is not in a driver's favor. 
What should I do to document the scene if I am able to?
If a victim of an accident or their passengers or family has the ability, they should write this down:
The color of the truck
Any numbers (license plate, etcetera) that are visible
Any names that are visible
The towing company name
Any law enforcement that responded to the scene
Whether or not there were bodycams present 
Getting in a trucking accident is an overwhelming incident. When it seems like the truck driver is clearly in the wrong, it can be easy to assume that the case would be simple. However, because of the layers of corporations and regulation one must go through, getting an attorney to take over that responsibility is imperative.
Disclaimer: The answer is intended to be for informational purposes only. It should not be relied on as legal advice, nor construed as a form of attorney-client relationship.
Other Answers By Tracey L. Dellacona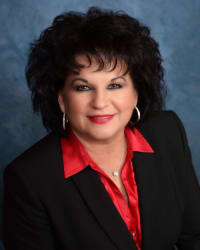 The first step in making a wrongful death claim is determining and establishing that the negligent act caused the …
Sponsored answer by Tracey L. Dellacona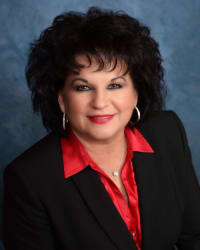 Personal injuries are always startling. No matter if it's a slip and fall in a grocery store or a collision …
Sponsored answer by Tracey L. Dellacona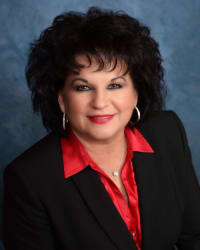 A visit to the emergency room is never pleasant. With emotions and stress running high, the medical personnel …
Sponsored answer by Tracey L. Dellacona
Other Answers About Trucking Accidents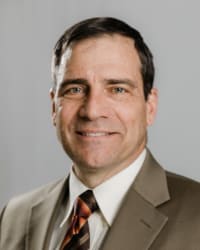 Yes. Trucking accidents cause some of the most serious motor vehicle crashes and injuries in Maryland. When the …
Sponsored answer by Stephen A. Markey, III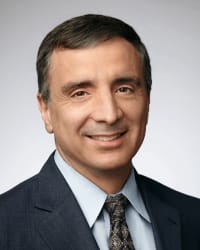 You do not need to be a union member to have rights as an injured worker in New York. Regardless of your status as …
Sponsored answer by Michael Greenspan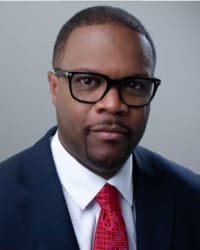 Due to their size and load mass, commercial trucks can cause devastating effects in an accident. Those injured …
Sponsored answer by Shean D. Williams
To: Tracey L. Dellacona
Super Lawyers: Potential Client Inquiry
*Required fields