Question
Why Are Truck Accidents A Serious Issue In Georgia And Can I Get Compensation For Injuries?
Sponsored Answer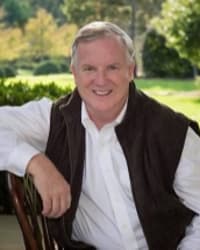 Answer
Georgia has the unfortunate distinction of consistently ranking in the top 10 states for truck accidents involving cars. And making matters worse, the number of semi-truck accidents is expected to triple over the next five years due to our state's two deep-water cargo ports, at Savannah and Brunswick. In a major overhaul, the Savannah port will undergo dredging to make the port deeper in order to handle larger-capacity cargo ships and the port at Brunswick is already the nation's leading port for auto imports.
Busy ports require a steady flow of large semi trucks to transport imported cargo inland. The location of both ports along Georgia's narrow strip of coast means that tens of thousands of semitractor-trailers each day are inland to get to interstates, routing many of them through the Atlanta metro area.
Why So Many Truck Accidents?
The trucking industry in the United States faces a severe shortage of qualified, experienced truck drivers. The turn-over rate of over the road (OTR) truckers currently hovers around 100%each year, meaning that truck companies are hiring people as fast as they can find them. Many of the companies offer a high sign-up bonus in the tens of thousands of dollars. New truckers pass their qualification test, drive a short while, then quit, taking their bonuses with them.
Like every other industry, poorly-trained and inexperienced truck drivers are likely to make the most mistakes behind the wheel; or fail to react in time dangerous situation.
The Industry Places A Lot Of Stress On Drivers
The trucking industry runs on thin margins, which translate to delivery times. Although the Federal Motor Carrier Safety Administration (FMCSA) regulates truck drivers, vehicles and management practices, many companies turn a blind eye to violating the rules. Some of the most common violations that contribute to truck accidents include:
Distracted truck drivers: This is the number one cause of truck accidents. Truck drivers are just as apt to text or check their phone messages as any other driver on the road.
Truck driver fatigue: Truckers often fail to take their required breaks from behind the wheel, often driving extended periods of time in order to make up for lost time along their routes.
Untrained drivers: Many OTR qualification schools are only six weeks in duration, and drivers are often put behind the wheel immediately upon passing their commercial driver's license exam.
Vehicle and trailer failure: Drivers are required to inspect their equipment along their routes and cabs and trailers are required to undergo regular inspections and maintenance. Many drivers and companies fail to keep up with their maintenance schedules
Full And Fair Compensation For Injuries
Trucking companies often insure themselves in two way; by carrying commercial insurance coverage and self-insuring for claims that exceed their commercial coverage limits. When a truck driver is liable for causing an accident, the industry is notorious for offering quick, lowball cash settlements, in the hoes that the injured party will take the money. The truth is, most truck accident injury and wrongful death claims should result in settlements or jury awards many times higher than the settlements offered.
If you were injured in a truck wreck accident in Georgia, don't talk to an insurance adjuster or a representative of the truck company without legal representation. Cheeley Law Group, LLC, in Alpharetta has a proud record of successfully recovering full and fair settlements and trial awards in accident cases involving truck driver and truck company liability.
Disclaimer: The answer is intended to be for informational purposes only. It should not be relied on as legal advice, nor construed as a form of attorney-client relationship.
Other Answers By Bob Cheeley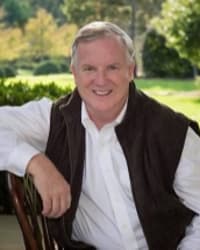 A traumatic brain injury is any diagnosed injury to the brain, which is caused by an external force to the head. …
Sponsored answer by Bob Cheeley
Other Answers About Trucking Accidents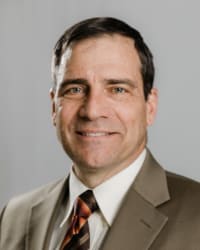 Yes. Trucking accidents cause some of the most serious motor vehicle crashes and injuries in Maryland. When the …
Sponsored answer by Stephen A. Markey, III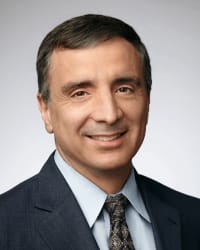 You do not need to be a union member to have rights as an injured worker in New York. Regardless of your status as …
Sponsored answer by Michael Greenspan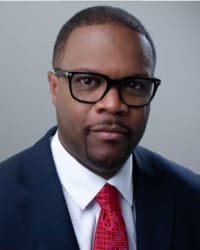 Due to their size and load mass, commercial trucks can cause devastating effects in an accident. Those injured …
Sponsored answer by Shean D. Williams
To: Bob Cheeley
Super Lawyers: Potential Client Inquiry
*Required fields