Question
How do I get a visitation order in Illinois?
Sponsored Answer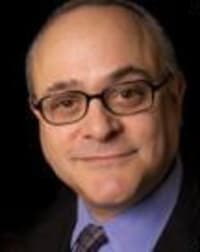 Answer
Obtaining a court-ordered visitation schedule in Illinois is critically important to protect your rights to see your children. Without a court order setting forth a specific visitation schedule, parenting time or custody, there may be little one parent can do to prevent the other from making unilateral decisions that impair and harm the time you spend with your own children. Thus, it is crucial for you to work with an experienced family law attorney to safeguard your parental rights.
The best way to secure your visitation rights is to have an Illinois divorce attorney petition the court for a "court-ordered visitation schedule." It is important that the resulting visitation arrangement specify when visitation is to begin and end, and where it is to take place. This needs to be done so that the order will have teeth and be enforceable. The more ambiguous the court-ordered visitation rights, the less likely they will be enforced by a judge.  
In Illinois, once you have a court-ordered visitation schedule you will have two possible courses of action to enforce your visitation rights and protect your visitation rights. One is criminal in nature, and the other is civil. The strategic choice about which legal option makes the most sense would be made on a case-by-case basis. Interference with visitation rights can be a crime under Illinois law, which is punishable by up to one year in jail upon the third conviction. You can alternatively pursue the matter civilly by filing a petition for rule to show cause (contempt) against the custodial parent. 
For more information about Illinois visitation orders, please visit me at www.dadsrights.com. 
Disclaimer: The answer is intended to be for informational purposes only. It should not be relied on as legal advice, nor construed as a form of attorney-client relationship.
Other Answers By Jeffery M. Leving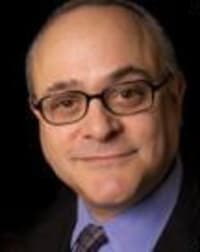 As soon as you realize that your marriage is in danger of coming apart, it is important to find an experienced …
Sponsored answer by Jeffery M. Leving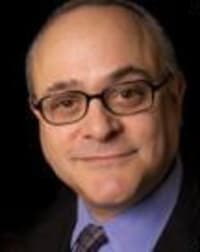 Once you have obtained a court-ordered visitation schedule, any modifications to the arrangement should generally …
Sponsored answer by Jeffery M. Leving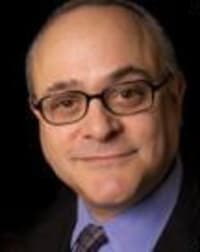 In most situations, Illinois courts favor parents working out some form of joint custody arrangement with their …
Sponsored answer by Jeffery M. Leving
Other Answers About Custody & Visitation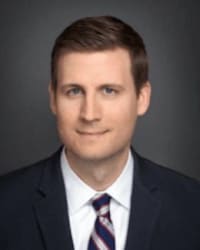 Two different custody types – physical and legal – face every parent undergoing a potential child …
Sponsored answer by William P. Lemega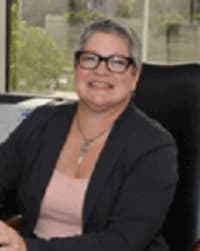 When a family court initially establishes child custody arrangements, it does so based upon what is in the best …
Sponsored answer by Jacquelyn Conlon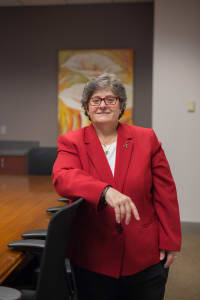 It's not a big surprise to hear that you want to spend more time with your children. When people divorce, or …
Sponsored answer by LeeAnn M. Massucci
To: Jeffery M. Leving
Super Lawyers: Potential Client Inquiry
*Required fields