Question
How Will The New Federal Tax Law Affect Ex-Spouses Paying And Receiving Spousal Maintenance In Illinois?
Sponsored Answer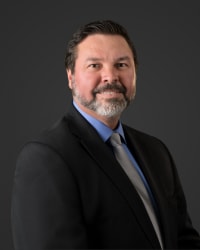 Answer
Many spouses earn far less or much more than their significant other. If there is an income disparity between you and your spouse and you are going through or are planning to file for a divorce, it's important to understand how the new federal tax law may affect your finances.
Under the previous federal tax law, individuals who paid spousal maintenance were allowed to deduct those payments, thereby decreasing their total amount of taxable income, but that will no longer be the case. Likewise, for individuals who receive spousal maintenance payments, those payments will no longer be considered taxable income.
Potential Implications Of The New Tax Law  
The new tax law will affect spousal maintenance orders that are issued on or after Jan. 1, 2019. While the full implications of the federal tax law with regard to alimony won't be known until after this date, it stands to reason that the following family law matters will be affected:
Prenuptial and postnuptial agreements – These legal documents will need to be written in ways that take into consideration and account for the tax changes.
Child support – Repealing the federal tax spousal maintenance deduction will factor into and trigger changes to how child support payments are calculated.
Changes to current spousal maintenance guidelines and calculations — Changes are necessary to account for the fact that spousal maintenance is no longer taxable or tax deductible.
Spousal maintenance payment amounts -- Overall there will be less money in the proverbial pot to split, thereby lowering award amounts.
Additionally, currently when negotiating divorce settlements, the paying party's ability to deduct spousal maintenance payments is often used as a bargaining tool. Learning that alimony payments will ultimately reduce a payer's taxable income is often viewed positively and aids in finalizing divorce settlements. Therefore, taking away this benefit may end up increasing the amount of haggling and acrimony between divorcing spouses and the total costs of a divorce for both parties.
It also remains to be seen how amendments to spousal maintenance orders that predate Jan. 1, 2019, will be treated and whether a modification will effectually subject the order to the new federal tax rules.  
Preparing For The Federal Tax Changes  
Many of the questions surrounding the new federal tax law and how it will affect residents in Illinois who are paying and receiving spousal maintenance remain unanswered. In preparation for this change, it is more important than ever ensure that your divorce settlement includes language that protects your financial interests.  
Disclaimer: The answer is intended to be for informational purposes only. It should not be relied on as legal advice, nor construed as a form of attorney-client relationship.
Other Answers By Dion U. Davi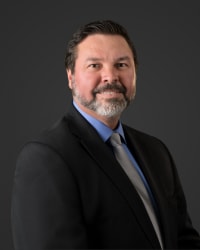 If you are contemplating filing for divorce or learn that a spouse recently filed, you likely have many questions …
Sponsored answer by Dion U. Davi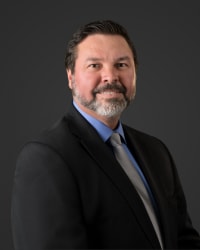 In Illinois, matters related to child custody and visitation are referenced using the term parental …
Sponsored answer by Dion U. Davi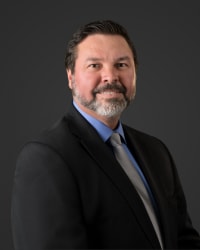 Every year, thousands of drivers in Illinois are pulled over by law enforcement officials and ticketed for …
Sponsored answer by Dion U. Davi
Other Answers About Family Law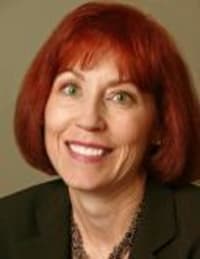 Divorces happen for a variety of reasons, and every marriage is different. But a common occurrence among divorcing …
Sponsored answer by Kathleen Ann Hogan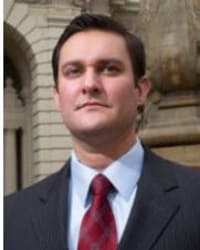 Prosecutors determine the fate of domestic violence charges in San Diego. Even when an accuser changes their mind, …
Sponsored answer by Alexander H. Fuqua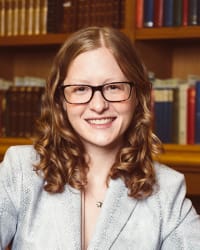 To put it simply, very cautiously. Those who are married to narcissists are likely familiar with a lifestyle of …
Sponsored answer by Laura Kendrick
To: Dion U. Davi
Super Lawyers: Potential Client Inquiry
*Required fields
Disclaimer:
The information contained in this web site is intended to convey general information. It should not be construed as legal advice or opinion. It is not an offer to represent you, nor is it intended to create an attorney-client relationship. The use of the internet or this contact form for communication is not necessarily a secure environment. Contacting a lawyer or law firm email through this service will not create an attorney-client relationship, and information will not necessarily be treated as privileged or confidential.