Question
What Penalties Do I Face If I'm Ticketed For Aggravated Speeding In Illinois?
Sponsored Answer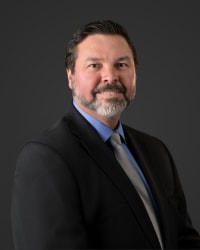 Answer
Every year, thousands of drivers in Illinois are pulled over by law enforcement officials and ticketed for traveling over the speed limit. Speeding tickets and the related fines and penalties vary greatly depending on a number of factors, including how fast you were driving.
If you were ticketed for traveling 35 MPH or more over the posted speed limit, you will face aggravated speeding charges. This type of moving violation is more serious than other types of speeding violations, and it's important to understand the possible penalties you face.  
Next Steps After An Aggravated Speeding Ticket
A driver who receives a ticket for aggravated speeding is accused of committing a Class A misdemeanor. If you are convicted, you will be forced to pay a $2,500 fine and could potentially face up to 12 months in jail. Additionally, you will have a criminal record, which can have numerous negative personal, professional and financial consequences.
To avoid the serious penalties and consequences associated with aggravated speeding charges, it is important to explore your legal options.
Enlisting the help of an attorney who handles traffic violations can be an important advantage and benefit if you are facing aggravated speeding charges. An attorney will review your driving record, consider your specific circumstances and work to devise a defense strategy.
Court Supervision
If this is your first time being charged with aggravated speeding, court supervision is likely your best option. Under a court supervision sentence, an individual is required to abide by and fulfill certain court-ordered terms during a set timeframe, after which time the pending charges are dismissed and fall off your record. This means that you can avoid suffering the negative consequences associated with having a criminal record.
Conditions associated with court supervision may include:
Not incurring additional traffic violations within a certain timeframe
Driving curfew
Community service
Completion of special courses or treatment programs
When Court Supervision Isn't An Option
If you were previously granted court supervision for an aggravated speeding violation, you do not qualify to receive another similar sentence. Likewise, if your aggravated speeding charges stem from activities committed in a school or construction zone or in an area that is considered to be an urban district, you are not eligible for court supervision.
If you do not qualify for court supervision, an attorney will work to negotiate a plea to a different and less severe penalty.  
Disclaimer: The answer is intended to be for informational purposes only. It should not be relied on as legal advice, nor construed as a form of attorney-client relationship.
Other Answers By Dion U. Davi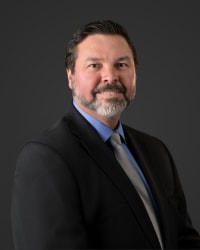 If you are contemplating filing for divorce or learn that a spouse recently filed, you likely have many questions …
Sponsored answer by Dion U. Davi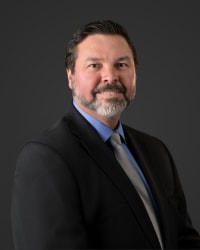 In Illinois, matters related to child custody and visitation are referenced using the term parental …
Sponsored answer by Dion U. Davi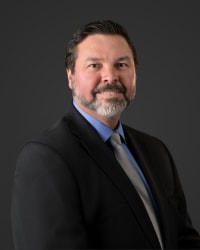 Many spouses earn far less or much more than their significant other. If there is an income disparity between you …
Sponsored answer by Dion U. Davi
Other Answers About Traffic Violations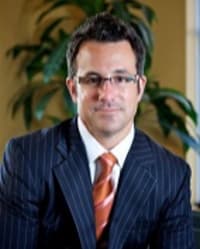 When a police officer approaches the driver's window during a DWI pullover, it is common to panic. But …
Sponsored answer by Tyler Flood
To: Dion U. Davi
Super Lawyers: Potential Client Inquiry
*Required fields
Disclaimer:
The information contained in this web site is intended to convey general information. It should not be construed as legal advice or opinion. It is not an offer to represent you, nor is it intended to create an attorney-client relationship. The use of the internet or this contact form for communication is not necessarily a secure environment. Contacting a lawyer or law firm email through this service will not create an attorney-client relationship, and information will not necessarily be treated as privileged or confidential.