Question
How Can I Protect My Assets In A Divorce In Indiana?
Sponsored Answer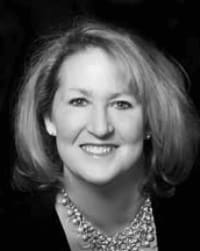 Answer
The answer to this question is dependent on asking a few other questions: What is your situation, emotionally and physically? What are your assets? What things do you have? Are you staying in the same house or moving out? Is your spouse moving with you? Are you the breadwinner? Is the other spouse the breadwinner? These considerations play a large part in how an attorney can help you shape your divorce plan and the protection of your assets. When you file for divorce, the important things you have will effectively "disappear." Personal property and high assets, if they're the most important things – or items like grandma's China or the desk that your father gave you – they need be protected. And protecting them starts with creating a plan. We will need to create a plan for that.
The biggest thing is that we must know what you have. You need to know what you have. And you need to know where it is.
Then we'll compile the documents. Any accounts that you're not familiar with, let's find the statements. Begin with finding out what's there and proceed accordingly.
The Importance Of Your Situation And Your Timing
As mentioned, knowing who the primary income earner is in the relationship can significantly alter how to proceed with the plan to protect your assets.
If you are the primary breadwinner and in charge of the money, that's great. We want a complete documentation of what it all is. Once you file for divorce, the marital pot is split. Sometimes the best thing to do is file for divorce, because it freezes your assets.
Timing is also crucial when it comes to protecting assets in a marriage dissolution. If you've invested in retirement and other long-term accounts and you're the spouse who earns the money, you may want to consider when to file for divorce relative to when you are going to vest on your 401(k) and stocks and bonds.
If your spouse is the one earning it, we may not want to file yet. We would want to be getting ready.
Situational awareness is key. We need to look if you should be waiting or carrying ahead now. Timing is very important. It may be that we want to value things now, because it makes us help decisions. For example, should we be getting an appraisal on your business so we can figure out if we are taking a different course of action. Being flexible can be key when it comes to protecting assets.
Disclaimer: The answer is intended to be for informational purposes only. It should not be relied on as legal advice, nor construed as a form of attorney-client relationship.
Other Answers By Judy Hester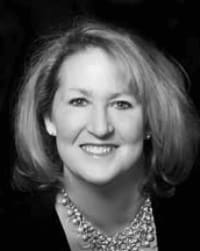 Like many family law questions, the answer to this one is dependent on the family situation and structure. Are you …
Sponsored answer by Judy Hester
Other Answers About Divorce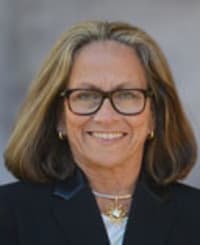 The short answer is, "it depends." Retirement assets earned before marriage are typically considered …
Sponsored answer by Maria P. Cognetti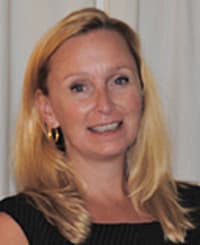 No two marriages are the same, so it stands to reason that no two divorces will be the same either. When most …
Sponsored answer by Darcy S. McAlister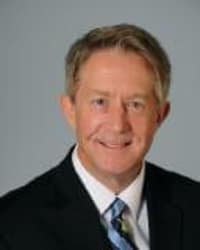 There are three major issues to resolve in divorce: child custody, alimony and division of assets. Below we …
Sponsored answer by David W. Griffin
To: Judy Hester
Super Lawyers: Potential Client Inquiry
*Required fields
Disclaimer:
The information contained in this web site is intended to convey general information. It should not be construed as legal advice or opinion. It is not an offer to represent you, nor is it intended to create an attorney-client relationship. The use of the internet or this contact form for communication is not necessarily a secure environment. Contacting a lawyer or law firm email through this service will not create an attorney-client relationship, and information will not necessarily be treated as privileged or confidential.