Question
What nursing homes and assisted living centers have the most abuse and neglect claims in Kentucky?
Sponsored Answer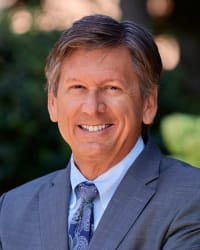 Answer
Placing a mother or a father or a loved one in a nursing home can be one of the most difficult decisions of your life. 48% of Nursing Homes in Kentucky are BELOW average or FAR BELOW average! How can you choice the right place for your loved one?   
Fortunately, Medicare.gov can be a great resource. Medicare.gov provides nursing homes ratings based on a five-star system. These ratings pertain to health inspections, staffing and quality. For example, in Louisville alone, there are several nursing homes that have only a 1-star rating for their overall score. But there are also many that carry a 5-star rating. Medicare.gov also provides the option to directly search for a home by the home's name. Our website can guide you to these ratings and also offers a nursing home guide e-Book to help you through this difficult decision.
Specific Data To Consider Regarding Kentucky Nursing Homes
When it comes to their staffing, the numbers are even worse. 53% of Louisville nursing homes are not properly staffed (per Medicare.gov). What this alarming statistic means for the potential resident: You have nearly a 53% chance of winding up in a home or facility where they are ill-equipped to adequately take care of you.
As of 2019, ONLY 10 out of 66 nursing homes within just a 25-mile radius of Louisville scored 5-stars (the best rating) under Medicare's review system. A shocking 25 homes scored a ONLY a 1-star rating, which means about 38% of your nursing home options in Kentucky's biggest metropolitan area have poor care. And 22 homes have scored a 1-star rating in health inspection, while only seven scored 5-stars in this category.
The Centers for Medicare & Medicaid Services (CMS.gov) have more nursing home statistics and resources, including surveys and quality initiatives. You can also find additional information on nursing home conditions and resident rights in our free e-book which is available for download from our website.
You May Want To Be Prepared
There are qualified lawyers who can help with these matters – both in research and preparation. It does not hurt to have an attorney ready in the unfortunate event of neglect or abuse.
Disclaimer: The answer is intended to be for informational purposes only. It should not be relied on as legal advice, nor construed as a form of attorney-client relationship.
Other Answers By Gregory J. Bubalo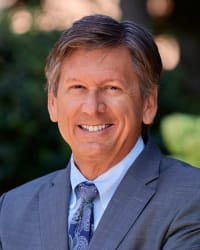 Choosing a nursing home for your loved one can be stressful and even scary. Underlying every decision is often the …
Sponsored answer by Gregory J. Bubalo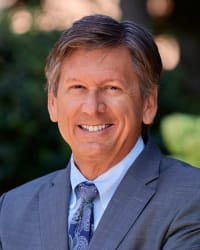 If you believe your loved one is not receiving adequate care, you may have a case for a lawsuit. Nursing home …
Sponsored answer by Gregory J. Bubalo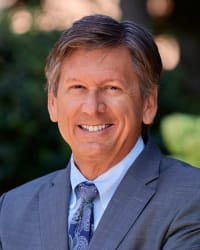 Even Insurance Company Research Shows You Should Wait For Legal Advice Before You Settle.A study by the Insurance …
Sponsored answer by Gregory J. Bubalo
Other Answers About Medical Malpractice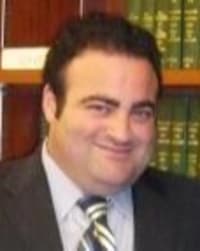 Answered by Zachary B. Lang Yes, a doctor can be sued for medical malpractice for failure …
Sponsored answer by Zachary B. Lang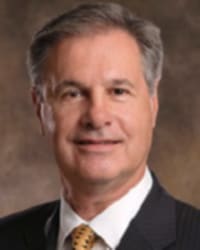 A person's health is their most treasured asset, and when they place their well-being in the hands of a …
Sponsored answer by Chris T. Nolan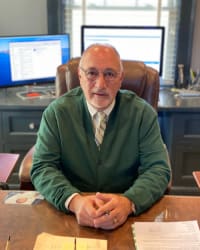 Whenever you go to any medical practitioner, you place your trust in them. Their decisions will impact your health …
Sponsored answer by Richard T. Meehan, Jr.
To: Gregory J. Bubalo
Super Lawyers: Potential Client Inquiry
*Required fields