Question
Should I settle with my insurance company after a car wreck in Kentucky?
Sponsored Answer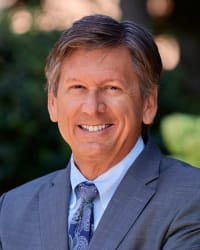 Answer
Even Insurance Company Research Shows You Should Wait For Legal Advice Before You Settle.
A study by the Insurance Research Council ("IRC")—created and funded by the insurance industry—compared the value of settlements for people represented with and without an attorney. The study concluded that those represented by an attorney received almost 3.5 time MORE, even after attorney's fees were paid.
And there's no downside calling firms like our firm. We and other firms like us DO NOT charge, unless we recover money for you. This is called a "contingent fee" where we truly become partners with you to get you what you deserve. 
In sum, by waiting to hire an attorney, you get paid more with no risk. In contrast, insurance companies have armies of adjusters, whose mission is to pay you less. You need a firm with the resources to make it a fair fight, to get you what you deserve.
Kentucky has special "no fault" rules you should understand by getting legal advice.
Not all states have no-fault insurance claim systems, but Kentucky is one. Kentucky's no-fault rules require all persons with "no-fault" insurance policies to file a claim for payments from their insurance company following a wreck, even if you were clearly not at fault. With some minor exceptions (like motorcycles and "waivers"), if you bought insurance in Kentucky, you have "no-fault."
"No fault" is also known as Personal Injury Protection (PIP). The good news is that your insurance company pays you for medical expenses, lost wages and similar "out-of-pocket" costs regardless of whether you were at fault, but only up to $10,000. Thereafter, you are responsible for the rest.
The bad news is that PIP coverage puts a barrier on you filing a lawsuit when, even if you were NOT at fault, your injuries do not exceed certain "thresholds" for filing a lawsuit. To file a case, your injuries must have resulted in more than $1,000 in medical bills, broken bones, permanent injury, death or other types of serious damages.
"No Fault" therefore may also mean that you cannot recover damages for your "pain and suffering" from the at-fault party unless you meet these "thresholds," regardless of how painful your injuries may seem to you, Even in the case where you were clearly blameless, you may not be able to proceed with your case.
What's more, Kentucky generally has a one-year statute of limitations for many types of personal injuries. That, however, does not apply in cases involving Kentucky's "no-fault" system. According to Kentucky Revised Statues §304.39-060, actions may be filed (2) years "after the injury, or the death, or the date of issuance of the last basic or added," PIP payment under a no-fault policy for the insured. 
Know the Rules before You Settle.
Following a car wreck, it is in your best interest to wait and contact a lawyer before you settle with an insurance company. Given the complicated rules explained above, you may not know what your claim is worth or when to file it. You may have an idea of what your treatments and consultations will cost. But when it comes to insurance compensation, many people underestimate the amount of money they will need. This is because, aside from occasional interactions with insurance agents, few people have the experience necessary to obtain the right amount.  That's why they typicality seek advice from firms like ours.  
Further Reasons Why You Should Get Legal Advice.
In addition, you should seek legal counsel regarding your car wreck claim because you do not know what your injuries could mean for your future, especially when it comes to injuries from vehicle accidents, even minor injuries can turn into major problems.
A lawyer can represent you as you negotiate with the insurance provider. Then, if your claim should lead to a lawsuit, the attorney you hire will already know the details of your case, which can help you get the money you deserve.
Disclaimer: The answer is intended to be for informational purposes only. It should not be relied on as legal advice, nor construed as a form of attorney-client relationship.
Other Answers By Gregory J. Bubalo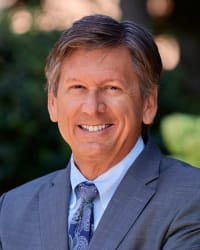 Choosing a nursing home for your loved one can be stressful and even scary. Underlying every decision is often the …
Sponsored answer by Gregory J. Bubalo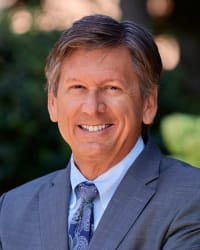 Placing a mother or a father or a loved one in a nursing home can be one of the most difficult decisions of your …
Sponsored answer by Gregory J. Bubalo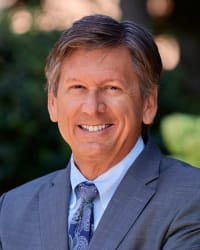 If you believe your loved one is not receiving adequate care, you may have a case for a lawsuit. Nursing home …
Sponsored answer by Gregory J. Bubalo
Other Answers About Motor Vehicle Accidents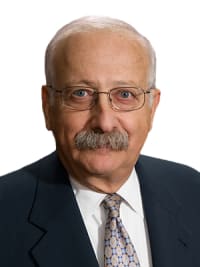 Many people often wonder who is responsible for medical bills if you are injured an accident in New York. …
Sponsored answer by Stephan Peskin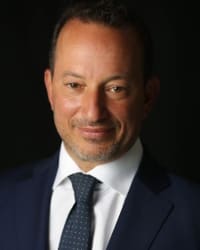 It's a good question and one many lawyers get. It might seem like lawyers who can estimate or guarantee a …
Sponsored answer by Howard Raphaelson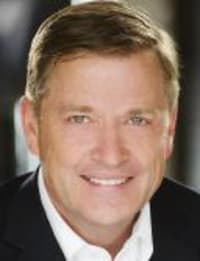 While it's important to speak with an attorney after your car accident so they can help you navigate the …
Sponsored answer by Phil Harding
To: Gregory J. Bubalo
Super Lawyers: Potential Client Inquiry
*Required fields