Question
How do I choose the best nursing home or assisted living center for my loved one in Kentucky?
Sponsored Answer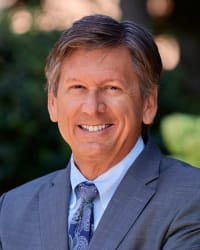 Answer
Choosing a nursing home for your loved one can be stressful and even scary. Underlying every decision is often the fear of what might happen if you make the wrong choice. When it comes to the safety of our loved ones, it is nearly impossible to do too much research. For a more thorough guide on how to approach nursing home research, consider downloading our e-book. However, below are some tips that can help guide your research as you and your family make this important decision.
First, you will want to consider their most vital needs – such as medical care. That is, research the on-site medical professionals at the nursing home. Consider their medical backgrounds, if they are made public. Consider also the necessities for your loved one's personal growth and personal care. You likely know the areas in which they thrive – will the home provide these opportunities? A good nursing home will have a variety of activities to help every aspect of their residents' lives.
Many resources are available to assist you in your search. Rankings based on star systems and reviews can be found on such sites as Medicare.gov and CMS.gov. Our Nursing Home Tool on our website can help guide you through the government ranking systems and compare the quality of care you can expect from each Nursing Home. These government sites allow you to search for homes and facilities by zip code and then order them by ranking from best to worst. Additionally, U.S. News publishes lists such as "Best Nursing Homes" on a yearly basis. 
Finally, consider the everyday living elements in your search. The nursing home's location is important. How far will your loved one live from supportive family members and friends? You should also consider the establishment's atmosphere. A good nursing home will have a clean environment and be at least somewhat welcoming.
A commonly overlooked aspect in nursing home searches is the dining. You and your loved one should sit down and have one or two meals before making your final decision. Do not forget to also have a thorough tour of the facility and pay attention to the staff's treatment of other residents.
Disclaimer: The answer is intended to be for informational purposes only. It should not be relied on as legal advice, nor construed as a form of attorney-client relationship.
Other Answers By Gregory J. Bubalo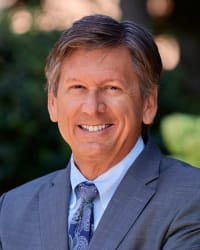 Placing a mother or a father or a loved one in a nursing home can be one of the most difficult decisions of your …
Sponsored answer by Gregory J. Bubalo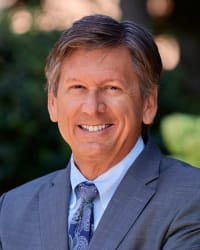 If you believe your loved one is not receiving adequate care, you may have a case for a lawsuit. Nursing home …
Sponsored answer by Gregory J. Bubalo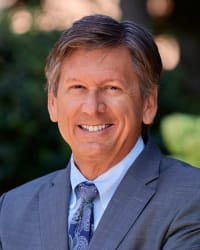 Even Insurance Company Research Shows You Should Wait For Legal Advice Before You Settle.A study by the Insurance …
Sponsored answer by Gregory J. Bubalo
Other Answers About Nursing Home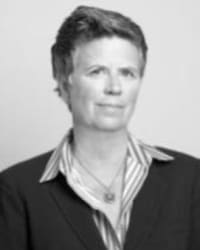 Bedsores are a red flag for patient neglect and poor medical care. This means that yes, you can sue a nursing home …
Sponsored answer by Kathryn A. Stebner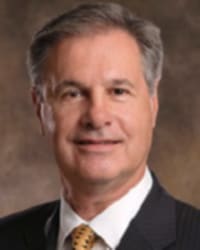 Elderly abuse or neglect happens all too frequently in Ohio and across the United States. What makes it even more …
Sponsored answer by Chris T. Nolan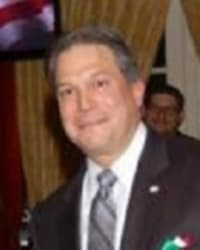 Placing a loved one in a nursing home is one of the most difficult decisions a family can make. When the …
Sponsored answer by Philip J. Rizzuto
To: Gregory J. Bubalo
Super Lawyers: Potential Client Inquiry
*Required fields