Question
How Much Is My Personal Injury Claim Worth In Kentucky?
Sponsored Answer
Answer
Whether you are a victim of a serious auto accident or you suffered a slip-and-fall injury on unkempt property, know that even minor injuries can have long-term effects on your physical and financial well-being. Simply put, you do not know what the future will hold. An injury that does not keep you from working now might keep you from working in a year. Even the most experienced physicians cannot completely predict every way your injury will impact your life down the road. That is why it is vital you pursue the maximum amount of financial recovery possible when you file a claim for a personal injury.
Every case is different. A car wreck, for example, may seem simple on the surface. But there is usually far more going on. It is possible the cause of the accident was a defective part – in which case the liable party may be the manufacturer rather than a motorist. You may spend your time pursuing damages from the wrong insurance company. An attorney can help save you time and maximize your recovery. Many of them are adept at determining the full value of your injury and at investigating the details of the case. While you will pay legal fees, the amount you could obtain with a lawyer will likely be much greater than the amount you obtain without one.
Compensation for injuries – often regardless of the accident type – will cover several areas of your life. You will obtain recovery for medical expenses like exams and therapy sessions. You also may pursue compensation for lost income from missing workdays or if your injury prevents you from returning the job you had prior to the accident. General pain and suffering may also be factored into your recovery. And, in the event of the wrongful death of a primary breadwinner, compensation may cover the expected income of the deceased.
For the sake of your health and your financial future, it is important that you are not hasty about accepting a settlement from the other party or their insurance company. Your compensation award is all you will receive for your injury. Between future medical bills and an unknown working future, it is quite possible your injury's effects may outlast the amount received.
Ultimately, an attorney can ensure maximum compensation by examining the full demands that your injury will have on your life and those who depend on you. Many lawyers even have experts in the medical field to consult with as they determine your needed recovery amount. They may also read up on histories of settlements for injuries like yours and, of course, factor in inflation and other relevant economic adjustments. Facing your personal injury case by yourself may drastically impact your recovery amount and therefore your future financial stability. The fact of the matter is, when negligence or wrongdoing causes harm to you and those you love, you deserve to collect as much as possible to make up for the damages.
Disclaimer: The answer is intended to be for informational purposes only. It should not be relied on as legal advice, nor construed as a form of attorney-client relationship.
Other Answers About Personal Injury - Plaintiff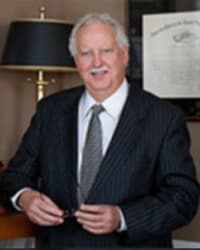 When one suffers a burn or electrical injury, one of the most important things they can do is seek the best doctor …
Sponsored answer by William P. (Billy) Walker, Jr.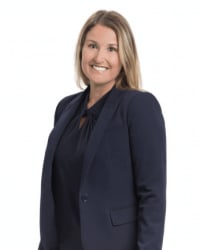 An auto wreck can change the lives of all those involved. Between serious injuries, property damage and increased …
Sponsored answer by Whitney J. Butcher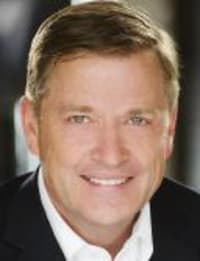 Yes. If you are injured in Colorado due to the action of another, you may be able to recover money for your …
Sponsored answer by Phil Harding
To: Spencer Merk
Super Lawyers: Potential Client Inquiry
*Required fields