Question
What legal action can I take if I feel a Kentucky nursing home or assisted living center is not taking adequate care of my loved one?
Sponsored Answer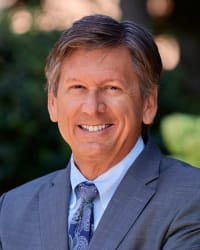 Answer
If you believe your loved one is not receiving adequate care, you may have a case for a lawsuit. Nursing home abuse is, unfortunately, quite common. Even if there are no explicit signs of physical or psychological abuse, it is very possible that staff or medical professionals are neglectful in their duties. Neglect is a common form of abuse.
It is important that these abusers or inadequate employees meet justice for their behavior. You can file civil action and pursue compensation for these cases. There is no downside to contacting a firm like our firm, because we offer advice without any financial risk to you, because we do not get paid, unless you recover compensation. We are truly partners in justice with you.
What Compensation Can Cover
Compensation via personal injury lawsuits can cover a variety of areas. It will cover medical bills for necessary and regular hospital visits. It can also cover for general pain and suffering. This includes short- and long-term pains and a shortened lifespan due to the abuse in question. Even lightest forms of neglect can traumatize abuse victims. Compensation can cover necessary treatments and therapy that follow. There is also a chance that you could pursue punitive damages, which are meant to send a message and punish the abuser.
Steps You Should Take For Filing Civil Action
In Kentucky, you have one year from the initial discovery of abuse or neglect to file for a lawsuit. Many times, you are acting on behalf of a loved one who may be impaired and cannot act for him or herself. Consult a lawyer to make sure you have the proper documents in this regard.  And, if your loved one died because of the abuse, you must be appointed as a personal representative of the Estate in order to proceed. Contact an experienced attorney if you even suspect abuse or neglect. They know how best to begin building your case.
Like many lawsuits, a case of abused nursing home residents will begin with a filed petition or complaint. Then, there is the investigation stage, discovery and, without a pretrial settlement, the case will end via trial.
At the beginning, you and your attorney will need to have all necessary photographic evidence and relevant records (medical, administrative and otherwise). You will also want to reach out to any potential witnesses, which can include family members and friends of other residents. 
Keep in mind that plaintiffs in a nursing home abuse case will have to be thorough in their proof of the injuries or neglect. Additionally, your party will likely have to demonstrate the standards for staff duties or medical care in nursing homes and then prove that the home in question did not meet those standards or outright abused the victim despite them. Your attorney may also retain expert witnesses on your behalf to show that the nursing home staff failed to fulfill their duties to your loved one.  Hence, this was why it is so vital to have an attorney with extensive knowledge on personal injuries and nursing home abuse cases.
Disclaimer: The answer is intended to be for informational purposes only. It should not be relied on as legal advice, nor construed as a form of attorney-client relationship.
Other Answers By Gregory J. Bubalo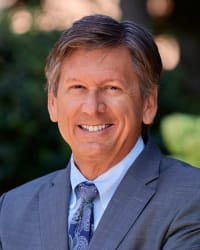 Choosing a nursing home for your loved one can be stressful and even scary. Underlying every decision is often the …
Sponsored answer by Gregory J. Bubalo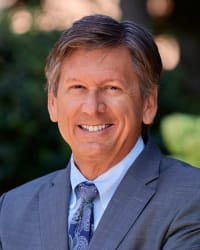 Placing a mother or a father or a loved one in a nursing home can be one of the most difficult decisions of your …
Sponsored answer by Gregory J. Bubalo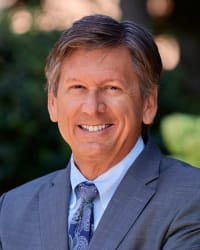 Even Insurance Company Research Shows You Should Wait For Legal Advice Before You Settle.A study by the Insurance …
Sponsored answer by Gregory J. Bubalo
Other Answers About Personal Injury - Plaintiff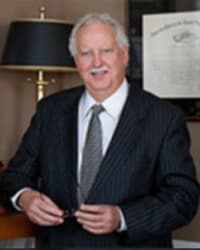 When one suffers a burn or electrical injury, one of the most important things they can do is seek the best doctor …
Sponsored answer by William P. (Billy) Walker, Jr.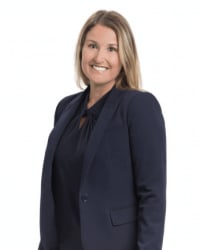 An auto wreck can change the lives of all those involved. Between serious injuries, property damage and increased …
Sponsored answer by Whitney J. Butcher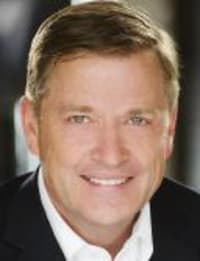 Yes. If you are injured in Colorado due to the action of another, you may be able to recover money for your …
Sponsored answer by Phil Harding
To: Gregory J. Bubalo
Super Lawyers: Potential Client Inquiry
*Required fields