Question
Do I Have To See The Company Doctor After I've Been Injured Offshore In Louisiana?
Sponsored Answer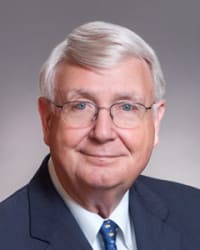 Answer
As an injured offshore employee, you have the right to see your own doctor of choice and the company must pay the costs of that doctor. There is nothing preventing you from this. In fact, it is against your best interests to allow the company to bring you to see their doctor. Being that they receive a paycheck from the company, they are much more likely to put the company's interests above yours.
If you decide to see the company doctor after an injury, there may be records created that hurt you in the future — financially and otherwise. False or poorly noted records might harm potential evidence for an injury claim. Your own doctor will likely provide a better testimony, should they have to testify on your behalf in a compensation case. What's more, if you use a company doctor, you may not obtain referrals to see specialists or get appropriate medical testing prior to your release back to work.
Your Doctor Knows You Best
Many of us also build relationships with our personal doctors over the years. They know our medical histories well and are able to diagnose more accurately. Perhaps most importantly, we feel confident putting our trust into their practice, and we are comfortable sharing our medical concerns with them. Good communication and trust in the doctor-patient relationship could mean prevented long-term pain and less financial stress.
Ultimately, you may not know the kind of treatment you need for your injury. It is the safer bet to go with a personal doctor over the company doctor, especially if your injuries are serious.
These injuries occur in a number of ways. Some examples of offshore injuries:
Burns or shock from exposed electricity or other sources
Head and neck injuries from falling equipment or other materials
Assault from a co-worker
Loss of limbs
A slip-and-fall incident from an ignored spill on deck
If you have experienced any type of workplace injury, even a minor injury, be sure you see a doctor immediately. Your future may depend on it.
Know Your Rights
Furthermore, know that offshore employees injured on the job are not without rights. For one, you should receive paid medical expenses. As a maritime employee protected by the Jones Act, you might have a legal case as well. If your injury was the result of employer negligence, you also have the right to sue your employer. Unsure whether you have a legitimate claim? Contact a maritime lawyer as soon as possible.
Disclaimer: The answer is intended to be for informational purposes only. It should not be relied on as legal advice, nor construed as a form of attorney-client relationship.
Other Answers About Admiralty & Maritime Law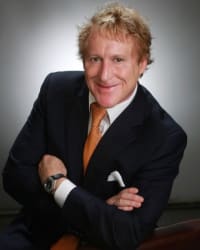 Maritime law can be complex, and there are many qualities and skills you should look for in the attorney you hire. …
Sponsored answer by William Gee
Workers injured offshore have a number of special rights that are unavailable to land-based workers. Unlike …
Sponsored answer by Kenneth H. Hooks, III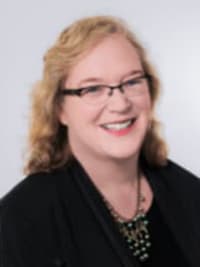 Federal maritime law – also called admiralty law – covers many types of workers, includingoffshore oil …
Sponsored answer by D'Ann Penner
To: Richard J. Dodson
Super Lawyers: Potential Client Inquiry
*Required fields