Question
What Are My Rights As An Injured Offshore Worker in Louisiana?
Sponsored Answer
Answer
Workers injured offshore have a number of special rights that are unavailable to land-based workers. Unlike land-based workers, an injury due to your employer's actions or negligence does not qualify you for workers' compensation.
While that may not sound appealing, it may actually be for your betterment. The sums for offshore worker personal injury claims are usually much greater than workers' compensation. You are also entitled to see your own physician at the company's expense, and the company must pay your living expenses until you are fully healed.
The Jones Act
The Jones Act began in the early 20th century, and legislates much of United States shipping and commerce-related overseas business. Beyond maritime regulation, the law also gives offshore employees the right to sue due to a work-related injury.
Additionally, it enforces employers to provide workers with a safe offshore environment. As an offshore worker, to qualify under the Jones Act for your claim you need to be offshore for at least 30% of your working time. If you do not qualify, you still have federal protection and the right to make a claim thanks to the Longshore and Harbor Workers' Compensation Act.
Common Offshore Injuries
Personal injuries offshore happen often, and they happen for several reasons. You may have the right to compensation if you experienced an injury similar to the following:
Burns
Head injuries/brain damage
Electric shock
Loss of a limb
Broken or fractured bones
Other injuries due to outdated equipment
Impaired vision or hearing
Respiratory problems from onboard chemicals
Often, unsafe environments lead to these injuries. They could be the result of faulty equipment, spilled fluids on the deck, managerial negligence such as ignored safety practices and bad employee training. While you are expected to perform your duties in a responsible manner, maintaining a safe working environment is not your responsibility but the responsibility of your employer.
Proving Your Employer Was At Fault
Note that if you experienced injury and are thinking of filing a claim, you will have to prove your injury was at the fault of your employer. Proving fault begins soon after the incident. Make sure you keep a log of all medical records, contact info of witnesses and co-workers, and other documentation related to the injury. You also need to contact an experienced maritime lawyer as soon as possible. The quicker you begin building your case, the better. It is important that you have a focused legal counsel, as these cases can be quite complex.
Disclaimer: The answer is intended to be for informational purposes only. It should not be relied on as legal advice, nor construed as a form of attorney-client relationship.
Other Answers About Admiralty & Maritime Law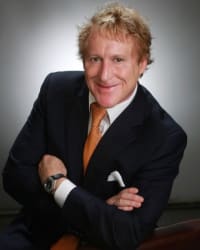 Maritime law can be complex, and there are many qualities and skills you should look for in the attorney you hire. …
Sponsored answer by William Gee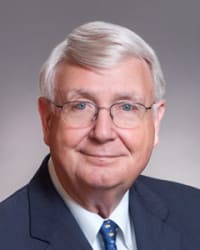 As an injured offshore employee, you have the right to see your own doctor of choice and the company must pay the …
Sponsored answer by Richard J. Dodson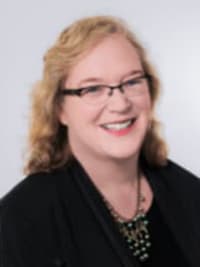 Federal maritime law – also called admiralty law – covers many types of workers, includingoffshore oil …
Sponsored answer by D'Ann Penner
To: Kenneth H. Hooks, III
Super Lawyers: Potential Client Inquiry
*Required fields