Question
What happens if I'm charged with a crime or given a ticket while visiting New Orleans, Louisiana?
Sponsored Answer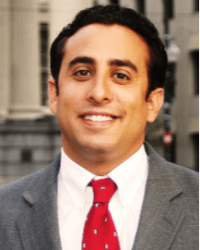 Answer
New Orleans is a city like no other. Sometimes, the lack of rules that apply in other cities can lead visitors to think anything goes while they visit. While some things, such as open alcohol containers, are allowed, the city takes other offenses very seriously. When a visitor makes a poor decision after having too much to drink, while lost, or simply in a hurry, it can lead to criminal charges, or a municipal violation or a ticket. 
Whether you are a student who got too wild on Bourbon Street or if you are a business traveler who was unable to find a restroom when you needed it, your predicament is similar. Visitors to New Orleans often face charges for lewd or disorderly conduct, minor possession of alcohol, disturbing the peace and more. 
As a visitor or tourist, even a traffic ticket is extra challenging when you have to resolve the issue from out of state. While the offenses may differ, the common problem for visitors is that you cannot just mail in a check to solve the problem. You will need to go to court for a hearing, or you will need someone to go to court on your behalf 
Limit or elimination unnecessary travel
No matter where you call home, you will be scheduled for a court appearance in New Orleans following an arrest or a ticket here. Between work, family or school, most people cannot reschedule their lives to be in another state so soon after vacation. For most low-level offenses, an attorney in Louisiana can appear in court to represent you without requiring extra travel. 
After a citation, you will need to file paperwork, defend yourself and appear in court. The first step after any out-of-state charge should be to consult an attorney. Whether facing lewd conduct charges, possession of drugs or anything else, it can feel overwhelming to navigate a distant state's legal system while managing your personal life back home. A Louisiana-based attorney can do all of this for you. Living in state, a local attorney can work closely with the court. This means filing forms faster, but also better communication with the court, better access to evidence and the ability to speak face to face with the prosecution if needed. 
Your attorney can work with you remotely, over the phone or email, to respond to the charges with the least interruption possible to your routine at home. By representing you on a simple charge, basically the attorney worries about everything so you don't have to. The specific allegations and the severity of the issue matters, but it's possible to resolve many charges without forcing a return trip to New Orleans.
Disclaimer: The answer is intended to be for informational purposes only. It should not be relied on as legal advice, nor construed as a form of attorney-client relationship.
Other Answers By Bradley S. Phillips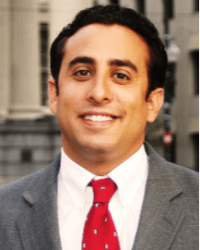 It's scary when you're arrested for a drug or alcohol offense. Everyone makes mistakes, but that …
Sponsored answer by Bradley S. Phillips
Other Answers About Criminal Law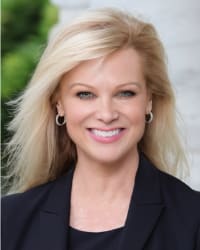 Being arrested can be a stressful situation, especially when your Miranda rights are not read to you. Many people …
Sponsored answer by Lisa Wells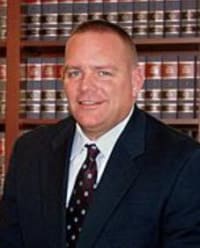 Ohio is similar to other states with statutes that identify illegal conduct from theft to murder as punishable by …
Sponsored answer by James W. Reardon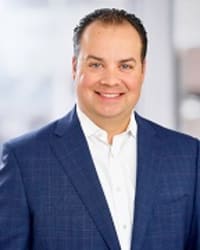 Being under criminal investigation in Los Angeles, California, comes with a lot of stress. With an investigation …
Sponsored answer by Jeffery Greco
To: Bradley S. Phillips
Super Lawyers: Potential Client Inquiry
*Required fields