Question
What are the personal injury damage caps in Louisiana?
Sponsored Answer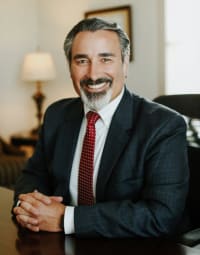 Answer
If you are seriously injured, there are no caps to the damages you can recover in most cases. Building your case to prove all of your damages is an important part of a personal injury attorney's job. If you were injured by explosion, fire, exposure to dangerous chemicals, faulty machinery, auto accident, work accident, medical malpractice or any other type of accident, a personal injury attorney can help you pursue all damages that you and your family are entitled to. 
In Louisiana, punitive damages may be awarded under special circumstances. For example, punitive damages may be available in certain cases involving drunk drivers or a sexual assault. 
In most medical malpractice cases in Louisiana, there is a damages cap of $500,000. However, there is no cap on future medical expenses, and the $500,000 cap does not apply if the doctor, health care provider or hospital is not a qualified health care provider. 
Consultations with an attorney about personal injury or damages are always free.
Disclaimer: The answer is intended to be for informational purposes only. It should not be relied on as legal advice, nor construed as a form of attorney-client relationship.
Other Answers By Walter Marshall Sanchez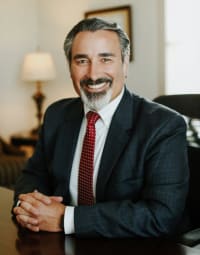 You might be entitled to wrongful death damages if the death of your spouse or family member was caused by someone …
Sponsored answer by Walter Marshall Sanchez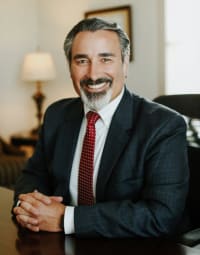 Three questions need to be answered first:Were you or any of your passengers injured in the accident?What caused …
Sponsored answer by Walter Marshall Sanchez
Other Answers About Personal Injury - Plaintiff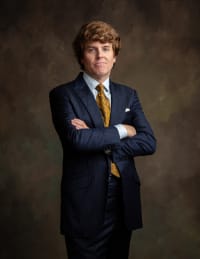 Years ago, slogans like "You're in Good Hands" and "Like a Good Neighbor" really …
Sponsored answer by Joel L. DiLorenzo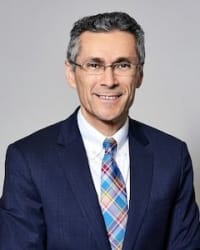 Yes. You are entitled to receive compensation if it is established that the accident happened due to the other …
Sponsored answer by Vadim A. Mzhen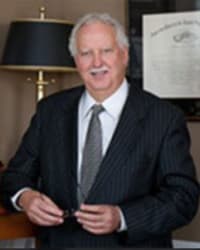 When one suffers a burn or electrical injury, one of the most important things they can do is seek the best doctor …
Sponsored answer by William P. (Billy) Walker, Jr.
To: Walter Marshall Sanchez
Super Lawyers: Potential Client Inquiry
*Required fields