Question
What is a "wrongful death" claim in Louisiana?
Sponsored Answer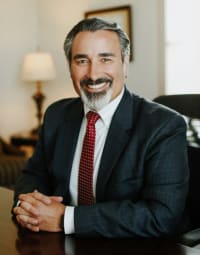 Answer
You might be entitled to wrongful death damages if the death of your spouse or family member was caused by someone else's negligent or faulty actions. For example, you might have a wrongful death claim if a spouse or family member is killed by an explosion, fire, exposure to dangerous chemicals, faulty machinery, auto accident, work accident, or medical malpractice. 
Wrongful death damages can be claimed whether the negligent or faulty actions were intentional or accidental. Those damages can include things like all of the lost wages that your loved one would have earned if they had not been killed, and damages for the loss of love and affection you have experienced. If your loved one did not die instantly, you might also be able to pursue damages for medical expenses and the pain and suffering that your loved one experienced between the time of the accident and their death. 
In general, spouses and immediate family members can file wrongful death claims in Louisiana. A personal injury attorney can quickly determine who is eligible to file a wrongful death claim. Consultations with an attorney about a wrongful death or personal injury are always free.
Disclaimer: The answer is intended to be for informational purposes only. It should not be relied on as legal advice, nor construed as a form of attorney-client relationship.
Other Answers By Walter Marshall Sanchez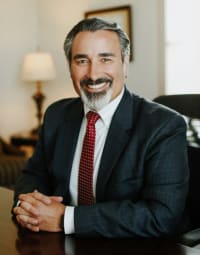 Three questions need to be answered first:Were you or any of your passengers injured in the accident?What caused …
Sponsored answer by Walter Marshall Sanchez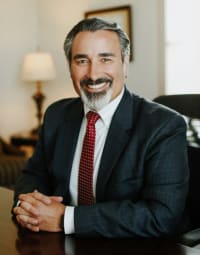 If you are seriously injured, there are no caps to the damages you can recover in most cases. Building your case …
Sponsored answer by Walter Marshall Sanchez
Other Answers About Wrongful Death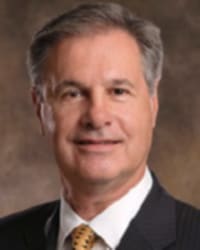 Losing a loved one is one of the most painful experiences anyone can suffer. It can be even more traumatic when …
Sponsored answer by Chris T. Nolan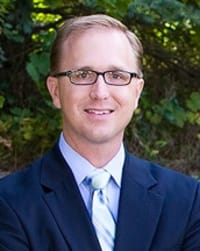 Wrongful death claims in Wisconsin are usually not brought directly by the affected individuals. Claims are …
Sponsored answer by Jonathan "Jon" P. Groth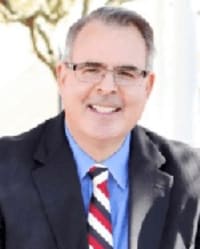 Despite whatever care and safety a nursing home might promise, the fact of the matter is that nursing home neglect …
Sponsored answer by Stephen Watrel
To: Walter Marshall Sanchez
Super Lawyers: Potential Client Inquiry
*Required fields