Question
How can I tell if my child has a case for birth injury or cerebral palsy in Maryland?
Sponsored Answer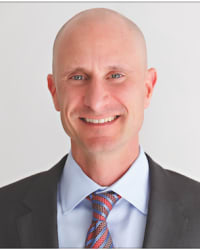 Answer
Few things are as emotionally challenging as discovering your child was injured during birth. Birth injuries like cerebral palsy have serious effects that may follow your child for a lifetime. If a medical professional caused the injury, through either negligence or misconduct, families have the right to pursue compensation to cover the additional expenses of caring for and raising a special-needs child.
Discussing your specific case with an attorney is the only way to know for sure whether you have a birth injury case that is likely to succeed. Read on to learn more about what makes a successful birth injury claim or reach out to an experienced birth injury attorney for guidance regarding your situation.
Elements to prove in birth injury claims
Every case is different, but a successful birth injury lawsuit must prove three elements to recover compensation:
A medical provider owed a duty of care to your child.
The medical provider failed to meet that standard.
The doctor's failure to meet their duty of care caused sustained injury to your child.
Proving these elements requires a thorough evaluation of medical evidence, expert witness testimony, documents and interviews. The smallest mistake before or during childbirth can cause serious harm, and a good medical malpractice attorney will conduct their own extensive investigation to determine the cause of your child's injury.
Steps to take if you believe your child was injured during birth
If you believe your child was injured because of a medical professional's negligence, your priority should be securing the medical attention he or she needs to make the fullest possible recovery. This is critical for two reasons: It helps ensure that your child has the best possible life and begins developing a medical record that can be critical evidence in your case. If you can, begin gathering medical records and documenting all of the care your child needs, as well as any expenses associated with the injury like additional child care, lost wages, rehabilitation or accommodations for a disability.
If you get an attorney involved early in the process, they can take on the burden of communicating with other parties and evaluating the evidence while you focus on your family.
Damages available in birth injury cases
While no amount of money can undo the pain of watching your child struggle with a preventable injury, the compensation available under Maryland law can provide valuable support and security as your child grows. Depending on the circumstances of your case, it may be possible to recover money damages for:
Medical expenses, including doctor visits and physical therapy
Pain and suffering
Any wages lost as a result of caring for your child
Loss of companionship and enjoyment
There is no cost to speak with an attorney and learn more
This page provides general information, but there is no substitute for a consultation with a lawyer if you suspect your child was injured because of malpractice or negligence. If you are unsure whether you have a case for a birth injury, it is wise to discuss your situation with an attorney who has extensive experience with similar cases.
Most personal injury attorneys offer free consultations and accept cases on a contingency basis. This means you will not be responsible for any attorney fees until your lawyer recovers compensation for your family.
Disclaimer: The answer is intended to be for informational purposes only. It should not be relied on as legal advice, nor construed as a form of attorney-client relationship.
Other Answers By Paul M. D'Amore
Other Answers About Birth Injury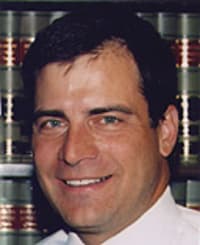 Yes. Attorneys who handle birth injury cases recognize that new parents are often financially devastated by the …
Sponsored answer by Stephen A. Markey, III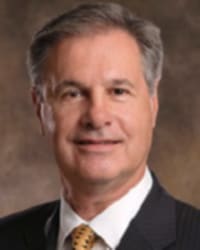 The effects of medical malpractice are often devastating. That's especially true when the victim is a baby …
Sponsored answer by Chris T. Nolan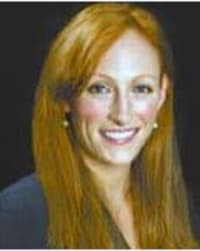 In the unfortunate event that a baby sustains injuries during birth in New Jersey, determining liability for the …
Sponsored answer by Emily A. McDonough
To: Paul M. D'Amore
Super Lawyers: Potential Client Inquiry
*Required fields