Question
How Do I Find A Criminal Defense Lawyer In Maryland?
Sponsored Answer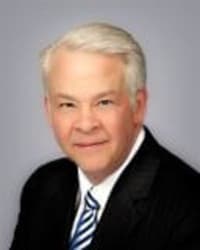 Answer
No one looks for a criminal defense lawyer before they have to. This often comes after an arrest, during an investigation or after being charged with a crime. 
When hiring a criminal defense lawyer becomes a necessity, most people do not know where to start. Asking friends and family members may not be an option. Doing an internet search may bring up an overwhelming number of results. 
And once a criminal defense attorney is found, it can be difficult to know what credentials are important or what questions to ask. 
Considering how much is on the line, this is a decision that should not be taken lightly. 
The following provides information for those who are beginning their search for a criminal defense lawyer. 
Things To Consider When Looking For A Criminal Defense Lawyer 
The court: Not all attorneys handle cases in all courts. It is important that the attorney you hire has experience handling cases in the court in which your case will be tried. 
Experience and credentials: Depending on the crime you have been charged with, you may be facing jail or prison time, fines, probation, license suspension, and other penalties. The stakes are extremely high. Consider the full range of your attorney's experience, including years in practice, bar association memberships, publications, awards and recognitions, client testimonials, whether the attorney has trained other lawyers, etc. 
In addition to considering the attorney's overall experience, it is important to consider whether he or she has experience handling cases such as yours. 
Fees: Not all criminal defense attorneys are the same, and not all attorneys charge the same fees. Discuss fees with the attorney you are considering hiring. 
The type of crime: Not all criminal defense attorneys handle all types of defense cases. Some attorneys specialize in drunk driving defense, for example. Some may focus on less serious crimes, such as traffic violations. Some do not handle federal criminal defense cases. Consider the charges you are facing, and determine if the attorney you are considering hiring has experience in that area. 
Defending someone charged with a traffic violation is much different than defending someone charged with assault or a white collar crime. 
Taking The Next Step 
There are many things to consider when looking for a criminal defense attorney. 
This is a starting point to help you make an informed decision that could greatly affect your future.
Disclaimer: The answer is intended to be for informational purposes only. It should not be relied on as legal advice, nor construed as a form of attorney-client relationship.
Other Answers About Criminal Law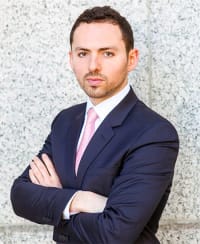 If you or a loved one has been arrested, accused or charged with a crime or placed under police investigation, it …
Sponsored answer by Robert Tsigler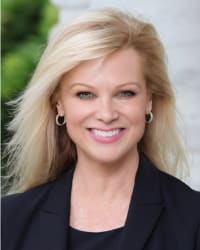 Being arrested can be a stressful situation, especially when your Miranda rights are not read to you. Many people …
Sponsored answer by Lisa Wells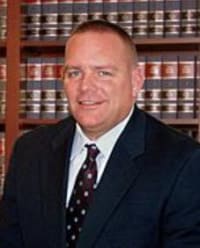 Ohio is similar to other states with statutes that identify illegal conduct from theft to murder as punishable by …
Sponsored answer by James W. Reardon
To: Robert C. Bonsib
Super Lawyers: Potential Client Inquiry
*Required fields