Question
Why Do I Need A Lawyer After A Cannabis Charge In Maryland?
Sponsored Answer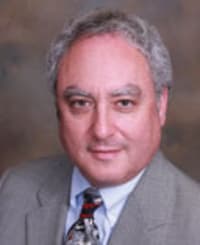 Answer
Do not just pay the fine if you have been cited for marijuana possession. An attorney can help you fight the citation, the entry on your criminal record, and the impact that the criminal record may have on your life and future. Your lawyer will ensure your rights are protected.
Possession Of A Decriminalized Amount Of Marijuana
Possession of less than 10g of marijuana has indeed been decriminalized in Maryland, but it is still a violation of law. It results in a civil citation and does not appear on Maryland judiciary case search. It is not indicated to be a criminal case, but merely a civil citation, much like a municipal infraction.
Background Checks And Cannabis-Related Citations
Nevertheless, when a person is applying for certain types of employment positions, you do not want to have it on record that you paid a ticket for possessing less than 10g of cannabis. Many jobs require a full background check to be conducted, including those involving some level of security clearance. Some types of positions that require this information to be obtained include:
Government jobs
Law enforcement jobs
Defense contractor
Federal government contactor
Most law enforcement agencies will outright deny employment to an otherwise excellent applicant, solely based on the use of cannabis within the past two to five years, regardless of the amount of the drug involved.
In some instances, even if you are applying for federal financial aid to go to college or applying for housing, having a marijuana possession citation on your background check can be detrimental.
Other Consequences For A Possession Citation
Even if you are found to have 10g or less of cannabis in your possession, it is important to take these matters seriously. For the first offense, the fine is $100 and the annotation about the citation will go on your record. The second offense is a fine of up to $250 and again, another entry on your record. The third or subsequent offense may require a fine of up to $500 to be paid and again, an entry on your record.
In some cases, when the offender is under the age of 21 or has been cited for possession three or more times, the individual may be required to complete a drug treatment program, as he or she may be seen as a habitual offender.
Laws on drug possession and marijuana-related issues are constantly changing. When you have questions or are concerned about your rights, you should talk to an experienced and knowledgeable lawyer like James Papirmeister who can aggressively advocate for your rights and protect your future.
Disclaimer: The answer is intended to be for informational purposes only. It should not be relied on as legal advice, nor construed as a form of attorney-client relationship.
Other Answers By James N. Papirmeister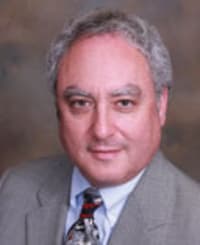 This is a very common question, as many people do not know what they can and cannot do when stopped by police on …
Sponsored answer by James N. Papirmeister
Other Answers About Criminal Law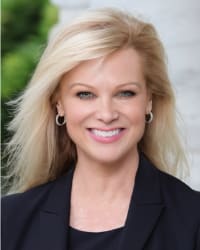 Being arrested can be a stressful situation, especially when your Miranda rights are not read to you. Many people …
Sponsored answer by Lisa Wells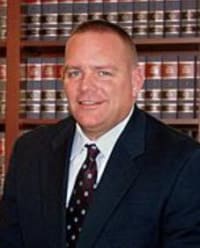 Ohio is similar to other states with statutes that identify illegal conduct from theft to murder as punishable by …
Sponsored answer by James W. Reardon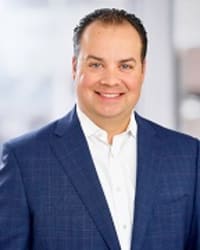 Being under criminal investigation in Los Angeles, California, comes with a lot of stress. With an investigation …
Sponsored answer by Jeffery Greco
To: James N. Papirmeister
Super Lawyers: Potential Client Inquiry
*Required fields