Question
How do I choose the best personal injury lawyer for my car accident case in Maryland?
Sponsored Answer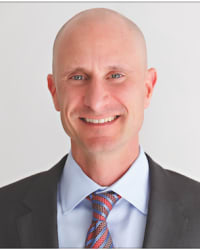 Answer
After an auto accident, you have plenty to worry about: medical expenses, time missed from work, repairing or replacing your vehicle and recovering from your physical injuries. If your crash resulted in injury, you have the right to work with an attorney to pursue compensation for your losses.
Choosing the best attorney involves some research and some instinct. Only you know which lawyer makes you feel comfortable and confident. With so many lawyers to choose from, however, it can help to have some guidance about what makes for successful representation after a car accident.
Do I need a lawyer for my car accident case?
There is no law that requires a person to work with a lawyer after a car accident. There is always a chance that the insurance company will do the right thing and provide the compensation you need to fully recover without the need for an attorney. However, it is important to remember that insurance companies work for profit, and they maximize those profits by paying out as little as possible.
Working with an attorney shows the insurance company that you are serious about getting what you deserve. In addition, your lawyer can take on the legal burden of your case so you can focus on healing from your injuries, getting the care you need and getting back to your life.
What should I look for in a car accident attorney?
Knowledge and experience
Experience is about more than knowing the law. Any attorney can look up the laws and regulations related to auto accident claims, but it takes years for an attorney to become deeply familiar with those laws – and to know how to use them to your best advantage in your case. An experienced attorney will also have valuable insight into the process and know how to most effectively communicate with the insurance company, the court and other parties on your behalf.
Staffing and financial resources
A law firm's budget is not its only indicator of success, but it's an important one for those considering a car accident claim. Preparing a case, examining evidence and putting together a strong trial team all take resources. Working with a firm that has those resources helps you ensure that no stone will be left unturned in their investigation. Your firm should also have the manpower to handle the flood of documents and requests that the insurance company may unleash to derail your claim.
Results in similar cases
An attorney's past results cannot guarantee a specific outcome in your case, but they can give you an indication of a lawyer's success rate. I recommend asking lawyers about settlements they have reached as well as trial verdicts. Your lawyer should be ready to take a case to trial if the insurance company doesn't agree to an acceptable settlement.
If you are looking at a law firm that does not share results online, be sure to ask about their history of results during your initial consultation. Personal injury settlements, particularly substantial ones, are often confidential.
How much time do I have?
In Maryland, you generally have three years starting from the date of your accident to bring a personal injury claim. However, acting as quickly as possible can help you get the best result in your case. The sooner you retain an attorney, the sooner they can begin gathering critical evidence and communicating with the insurer on your behalf.
Disclaimer: The answer is intended to be for informational purposes only. It should not be relied on as legal advice, nor construed as a form of attorney-client relationship.
Other Answers By Paul M. D'Amore
Other Answers About Motor Vehicle Accidents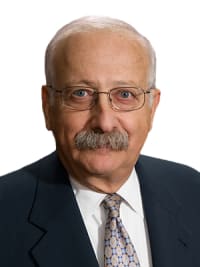 Many people often wonder who is responsible for medical bills if you are injured an accident in New York. …
Sponsored answer by Stephan Peskin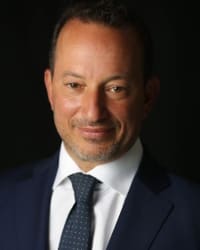 It's a good question and one many lawyers get. It might seem like lawyers who can estimate or guarantee a …
Sponsored answer by Howard Raphaelson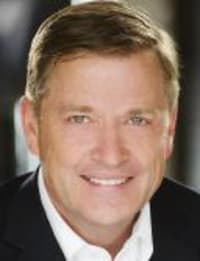 While it's important to speak with an attorney after your car accident so they can help you navigate the …
Sponsored answer by Phil Harding
To: Paul M. D'Amore
Super Lawyers: Potential Client Inquiry
*Required fields