Question
How Long After A Car Accident Can I Sue In Maryland?
Sponsored Answer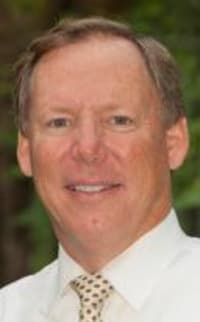 Answer
There is a three-year statute of limitations in Maryland – what this means is a lawsuit must be filed within three years of the date of the accident, or the claim is forever barred. However, a person injured in a car accident should not wait three years. You should contact a lawyer immediately. A lawyer will ensure that property damage and rental car are handled. A lawyer will also get statements from witnesses, photographs of damage and the scene, and see that the police officers are interviewed. Most importantly a lawyer can help ensure proper medical attention is obtained from quality, board-certified doctors who can testify at trial if need be. The lawyer will also know the value of a case, know all potential sources of insurance coverage, and be able and willing to file suit if the carrier's offer is too low.
Those are just some of the reasons to see a lawyer immediately after a car crash, so do not wait. Contact the Jaklitsch Law Group if you have any questions, www.JaklitschLawGroup.com
Disclaimer: The answer is intended to be for informational purposes only. It should not be relied on as legal advice, nor construed as a form of attorney-client relationship.
Other Answers By Richard L. Jaklitsch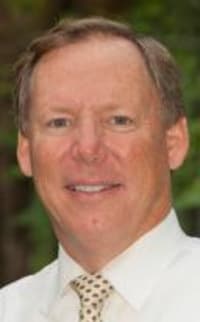 A lawyer will help set your expectations of the value of any injury. You are entitled to an award of economic …
Sponsored answer by Richard L. Jaklitsch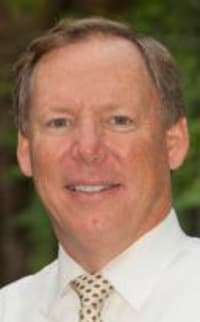 Yes! The insurance company has a lawyer, and you should not fight them alone. The insurance company has one goal …
Sponsored answer by Richard L. Jaklitsch
Other Answers About Motor Vehicle Accidents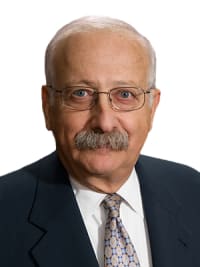 Many people often wonder who is responsible for medical bills if you are injured an accident in New York. …
Sponsored answer by Stephan Peskin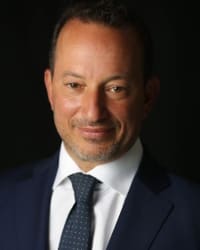 It's a good question and one many lawyers get. It might seem like lawyers who can estimate or guarantee a …
Sponsored answer by Howard Raphaelson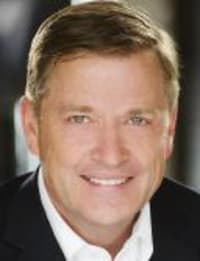 While it's important to speak with an attorney after your car accident so they can help you navigate the …
Sponsored answer by Phil Harding
To: Richard L. Jaklitsch
Super Lawyers: Potential Client Inquiry
*Required fields