Question
What Can I Sue For After A Car Accident In Maryland?
Sponsored Answer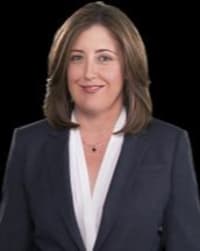 Answer
The bottom line is that drivers, passengers and pedestrians who are injured in motor vehicle accidents in Maryland are able to pursue a civil lawsuit in order to recover financial compensation for what they have been through and will continue to go through as a result of their injuries.
The specific compensation varies case by case depending on the specific losses of each individual. However, there are two primary categories of damages that are recoverable:
Compensatory damages
Punitive damages
This combination of damages is meant to compensate you for the tangible losses you have suffered, as well as the intangible damage you have suffered as a result of someone else's negligence. Maryland law agrees with the sentiment that you should not have to bear the burden alone after being injured in a car accident.
Compensatory Damages
Compensatory damages are those damages that are intended to make the plaintiff (injury victim) whole again. These damages are divided into two subcategories: economic damages and noneconomic damages.
Economic damages are intended to repay the plaintiff for the actual tangible financial losses suffered as a result of the negligent party (the driver responsible for the accident). These consist of:
Past medical bills
Future medical bills
Out-of-pocket expenses
Lost earning capacity
Noneconomic damages are those for which there was no tangible financial loss and are commonly referred to as "pain and suffering." These damages consist of:
Pain
Suffering
Inconvenience
Preimpact fright
Physical impairment
Disfigurement
Permanency
Loss of consortium
Under Maryland Law, there is a cap or a maximum recovery for noneconomic damages. In 2019, this amount is $860,000. This means that you can recover 100% of your economic damages plus $860,000 in noneconomic damages.
Punitive Damages
Punitive damages are those damages that are intended to punish the negligent party. Not all cases will involve a punitive damages claim, and, when it comes to car accidents in Maryland, most claims will not involve such damages. The standard of proof for punitive damages is much higher than compensatory damages, as the plaintiff must prove malice by clear and convincing evidence.
The Final Word On What You Can Sue For After A Car Accident In Maryland
Ultimately, what a plaintiff can sue for consists of a standard list of damages. The difference in each case is whether or not the specific plaintiff suffered those losses. That is why it is important to contact an experienced personal injury attorney who can advise you on the merits of your case and ensure you are pursuing all the financial compensation you deserve.
Disclaimer: The answer is intended to be for informational purposes only. It should not be relied on as legal advice, nor construed as a form of attorney-client relationship.
Other Answers About Motor Vehicle Accidents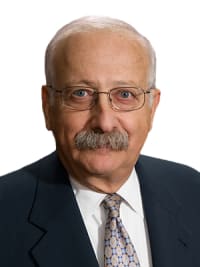 Many people often wonder who is responsible for medical bills if you are injured an accident in New York. …
Sponsored answer by Stephan Peskin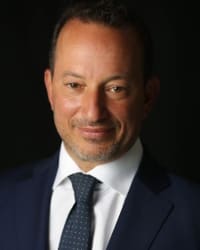 It's a good question and one many lawyers get. It might seem like lawyers who can estimate or guarantee a …
Sponsored answer by Howard Raphaelson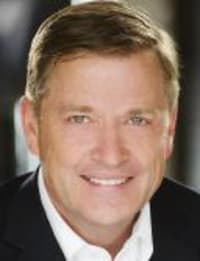 While it's important to speak with an attorney after your car accident so they can help you navigate the …
Sponsored answer by Phil Harding
To: Morgan Whitlock
Super Lawyers: Potential Client Inquiry
*Required fields